Digital ESG data means richer insights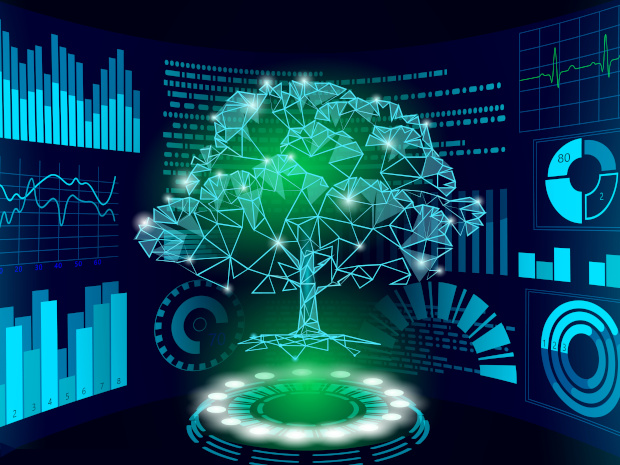 "The world is grappling with dramatic shifts in climate change, environmental, social, and geopolitical events. In a world of rapid digital transformation, how do companies, investors, regulators, standard setters, and ordinary citizens respond to these shifts?" asks Christine Tan in a recent guest post at ESG Today. Christine, who is not only the Co-founder and Chief Research Officer of idaciti but also a member of XBRL International's Board of Directors, argues that digital, structured environmental, social and governance (ESG) data is an essential part of solving these challenges.
For the first time, she notes, survey data shows that environmental sustainability has entered CEOs' top ten business priorities, while investors are increasingly keen to incorporate ESG data into their decision making. Digital financial reporting is today widely established, making data in financial statements immediately available and electronically analysable by all stakeholders – and we are now reaching that transition in the ESG arena. "Regulators and standard-setters recognize that, in order to meet investors' and other stakeholders' thirst for timely financial and ESG-related data, the financial and ESG disclosures must be digitally structured. Connecting digital data to the capital markets increases market efficiencies, and facilitates useful decision-making."
Of the possible ways to digitally structure financial and ESG reporting, "the approach taken by companies, regulators and standard-setters around the world is to leverage the time, technology and country-proven XBRL standard," says Christine. "Inherent in the XBRL DNA is metadata which provides traceability for each structured data point back to the source location, providing credibility and verifiability to the data."
The combined intelligence of humans and machines may be essential for our future, she concludes. "XBRL embeds structured quantitative data within the narrative discussions, allowing both humans and machines alike to garner richer and nonlinear insights. In a nuanced world, where humans and machines co-exist, machines and humans cannot work in silos."
Read more here.