Exploring XBRL for bond access by US small businesses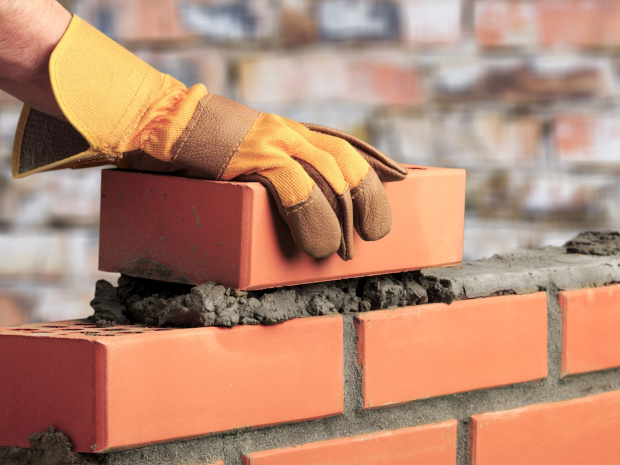 As we recently reported, the US Small Business Administration (SBA) has introduced a modernised process allowing small businesses to use xBRL-CSV to submit Work-in-Process (WIP) information used in the SBA Surety Bond Guarantee (SBG) Program, replacing time-consuming manual data entry. This programme backs 'surety bonds' – construction completion guarantees – for small businesses, enabling them to compete for infrastructure projects.
"Keeping track of potentially hundreds of contractors, each with ten or more revolving projects, some with guarantees and some without, is challenging even for the most experienced bond producers," explains XBRL US CEO Campbell Pryde, in a blog post exploring this new use of XBRL, published by the National Association of Surety Bond Producers (NASBP). The updated process aims to reduce the burden on bond producers, as well as contractors and sureties, in their work to help small contractors.
This may be one small, but important, step towards greater automation across the wider surety industry. "This SBA program stems from an initiative that NASBP has been driving for several years, to bring greater automation to the surety bonding process. In fact, NASBP has published a template that can be transformed into machine-readable data, too," observes Campbell. XBRL US has worked with NASBP to update that template so that it uses the same methodology as the SBA's xBRL-CSV template but includes a larger set of data.
Industry voices welcome this transition. "Standardizing the data collection process of downloading contractor WIP data, as well as full financials, will reduce frictional costs for all stakeholders. More importantly, it can result in more timely reporting and faster response times," says Greg Davenport, Senior Vice President at Liberty Mutual Surety.
"What could be next? Generating WIP and financial statement data automatically from contractor reporting software?" asks Campbell. We look forward to finding out!
Read more here.