xBRL-CSV to facilitate funding for US small businesses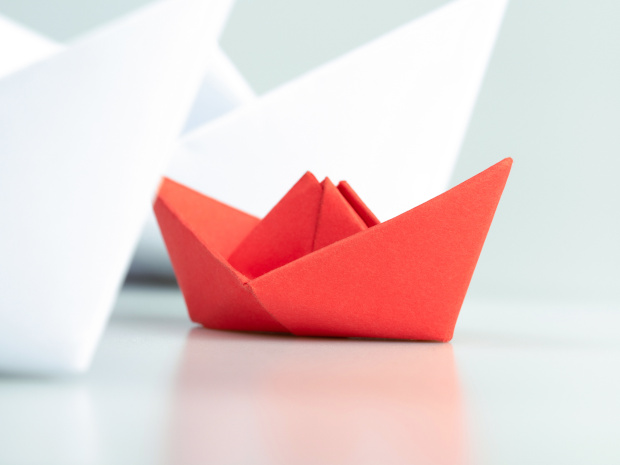 We were delighted by a recent announcement by Administrator Isabella Casillas Guzman, leader of the US Small Business Administration (SBA). The voluntary use of XBRL is being introduced in changes to streamline the process by which small businesses submit Work-in-Process information used in the SBA Surety Bond Guarantee (SBG) Program, allowing them to harness the power of machine-readable data. This programme backs surety bonds for small businesses wishing to submit qualified bids in partnership with surety companies and their agents, allowing them to offer bonds and bonding capacity to small businesses that might not otherwise qualify. These "surety bonds" are construction completion guarantees, used across the building and construction supply chains in the United States (and many other countries, although often using different names).
"SBA's Surety Bond Guarantees are critical for small businesses to be able to qualify, compete for, and complete major projects," explains the Administrator. She adds that the changes "will make it easier for more small businesses—especially those in historically underserved communities —to participate in the SBG program."
The updated process implemented by the SBA allows the agency to consume XBRL-formatted Work-in-Process reports generated by submission software that leverages the new xBRL-CSV format, which is ideal for large amounts of tabular data. Bond agents, sureties, and contractors can efficiently prepare and update facts in a spreadsheet application and submit these reports directly to the SBA. This option can be used instead of today's time-intensive process which requires manual entry of data – such as contract price, cost to complete, billings and dates for multiple projects – into an online form.
"We're very pleased to roll out this new process. The SBA's Surety Bond Guarantees are going to drastically change the way small businesses gain access to funding opportunities," says Patrick Kelley Associate Administrator for the SBA Office of Capital Access.
Read more here.