Florida releases XRBL taxonomy for 2022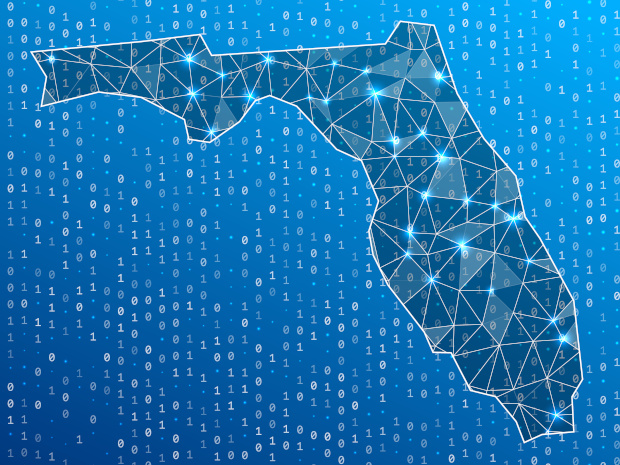 In the US state of Florida, the Division of Accounting & Auditing within the Department of Financial Services has partnered with the Office of Information Technology to build a new Florida Open Financial Statement System. As part of this work, they have now finalised and published a 2022 Annual Financial Report Taxonomy.
Florida local governments will be required to report financial data in XBRL format for fiscal years ending on or after 1 September 2022. Governments will be able to choose between reporting 'as usual' in the format they are accustomed to, with the system automatically tagging their data and converting it into XBRL for their validation and final submission, or filing an XBRL report directly.
This is the first state-led XBRL initiative to officially launch. Digital local government reporting in the US is currently an exciting area for innovation, and many of our readers will also be familiar with the joint XBRL US project in Michigan and its recent taxonomy publication. Congratulations to all those involved in Florida's endeavour!
Read more here.