An SEC perspective on the vital importance of audit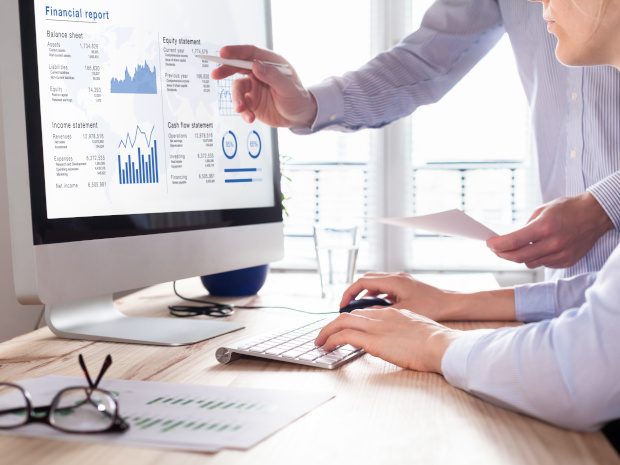 Our many readers with a passion for audit may enjoy a recent statement from Paul Munter, Acting Chief Accountant at the Securities and Exchange Commission (SEC), and the staff of the Office of the Chief Accountant (OCA). Marking the upcoming twentieth anniversary of the Sarbanes-Oxley Act of 2002, it reflects on the importance of auditor independence and of audit committee oversight, and the need for all gatekeepers to fulfil their shared responsibilities to produce decision-useful disclosures and maintain public trust.
"Investors benefit to the extent that they have access to high quality financial information when making capital allocation decisions. The independent audit overseen by an active and effective audit committee is a critical step in providing that information to the capital markets" it concludes. "The staff also recognize the important role the regulatory framework plays in promoting audit quality. When the gatekeepers in the financial reporting ecosystem work together to promote trust and transparency in the quality of information reported for the benefit of investors, our public markets benefit as well."
Read more here.