Audit Data Collection Standards – Where We Stand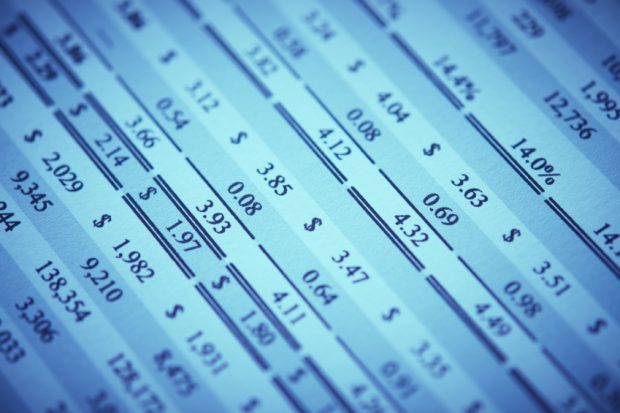 As we reported recently, there is a 
proposal
 within the International Organization for Standardisation (ISO) to start a new effort to create an international standard for audit evidentiary data for internal and external audit. In response to this development, XII convened a task force to define our position on this issue and make recommendations regarding a suggested response by XII, its members and the XBRL community in general.
An 
Audit Data Collection "Point of View" paper
 has been approved by the XBRL Best Practices Board (BPB) that support the 
idea
 of an ISO Audit Data Collection standard; encourages the analysis of other Audit Data standard efforts, including those that use XBRL's Global Ledger Taxonomy Framework (XBRL GL); further advocates the use of XBRL GL in any resulting ISO standard; and raises concerns with the proposal as written. 
**UPDATED**
The US ISO member body, ANSI, has already developed its draft position, and the XII Point of View was considered as part of that development. US stakeholders are encouraged to contact ANSI about active participation as part of the US mirror organization should the project come into being. We hear that active discussions are underway by local ISO bodies in France, Japan, and Sweden. Several other countries, including Australia, Canada and New Zealand have comment deadline approaching. Among other local considerations, stakeholders should consider whether standardized audit detailed data have value, if now is the time for standardization, if ISO is the right venue and whether the proposal considered all of the existing specifications and potential liaison organizations necessary.
Upcoming deadlines and contacts:
Australia Standards Australia
Varant Meguerditchian, National Sector Manager
Varant.Meguerditchian@standards.org.au
26 January 2015.
Canada Standards Council of Canada
Suzanna Ersoy
suzanna.ersoy@scc.ca.
16 January 2015
New Zealand Standards New Zealand
isoadmin@standards.co.nz
23 January 2015
We are encouraging our members and other stakeholders with an interest in this topic to read the paper and act accordingly without delay, as the ISO has set a tight window to collect feedback. A list of ISO voting members may be found here: 
http://www.iso.org/iso/home/about/iso_members.htm