Auditing Non-Financial Data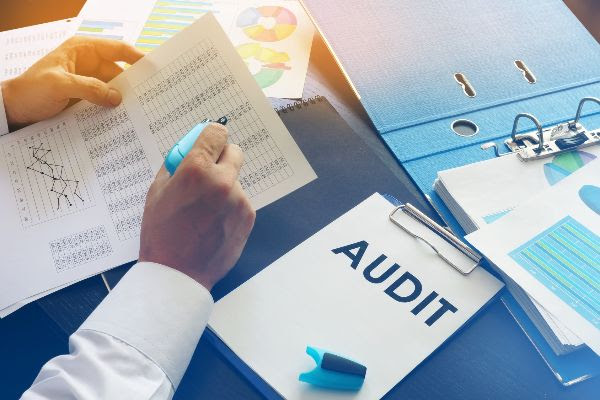 For audit and accounting to build truly useful advisory services, they need to focus on more than just financial data, suggests a blogpost on the Accountancy Europe site.
Wesley Shulte, from Finext, argues that moving beyond financial data will allow auditors and accountants to create valuable assessments for companies – for example, by auditing human resources, environmental impact or digital processes.
Shulte believes that regulation in the future will be broader than simply financial – so auditors need to build wider advisory services to take that into account, overcoming the status-quo to meet fast-evolving, technology-driven client needs.
Here at XBRL International we agree – as non-financial data is increasingly reported and analysed, audit and accounting need to look beyond financial data. We are also strongly of the view that the disclosure of non-financial data needs to be comparable, discoverable, accessible, structured…. and digital!
Read more here.