BEIS consults on Financial Data Improvements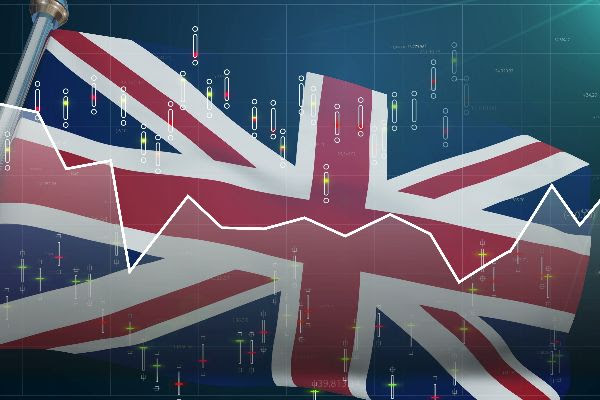 The UK's Department for Business, Energy & Industrial Strategy (BEIS) has launched a consultation on an upcoming major overhaul of Companies House rules designed to improve the quality and value of financial data.
The package of reforms, stemming from a 2019 consultation into enhancing corporate transparency, are designed to make sure the national business registrar, Companies House, is fit for the future by looking at how entities will submit data, which data they will submit, and what Companies House will do with the data.
Reforms designed to increase efficiency in data submission include a proposal that all companies should file their accounts digitally. Currently, companies can file in paper or electronic form, limited checks are conducted before filings are accepted, and companies have to file broadly similar information to the registrar and to the tax authority.
BEIS argue that this process can be made more efficient for everyone by bringing the UK in line with global best practice and requiring digital submissions in machine-readable (read: XBRL) format. The proposal also argues for streamlining filing by introducing a single filing location for multiple agencies. Further, BEIS proposes expanding the use of standards and tagging in order to make the data gathered more valuable and usable for investors.
The financial data gathered by Companies House and other financial regulators in the UK is extremely valuable – for investors, regulators, academics, and businesses. We believe this package of proposals is an important step in the right direction, and will help unlock the value in currently collected data without imposing an increased filing burden on firms.
The consultation is open until 3 February 2021 – we encourage you to respond with support for increased use of machine-readable data and wider adoption of data tagging.
Read more here.