ESMA supports International Sustainability Standards (and XBRL)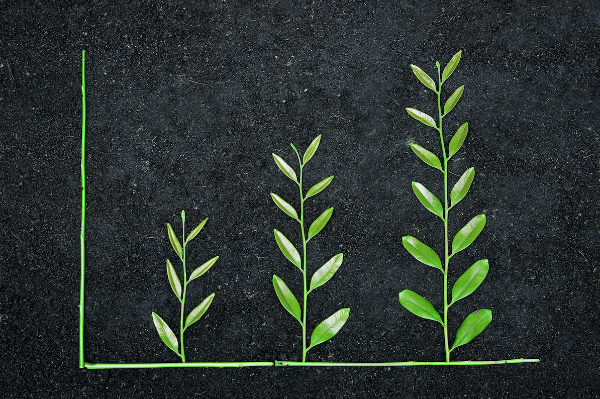 This week the European Securities and Markets Authority (ESMA) published a supportive response to the IFRS Foundation's consultation on establishing a new Sustainability Standards Board (SSB).
ESMA believes that an SSB under the auspices of the IFRS Trustees could succeed in consolidating existing environmental reporting frameworks and, with a credible full-time board of independent technical experts, would be well set up to maintain sustainability standards.
ESMA stressed that the SSB, if established, should develop digital representations of its sustainability standards using a common XBRL Taxonomy. By ensuring non-financial reporting rules are digitised, the SSB and IASB would be able to better integrate financial and non-financial data.
The response also noted ESMA's willingness to collaborate on the development of disclosure standards for sustainability reporting. As the EU has already begun to look at standardisation in this area, it's important that any future international standards are developed in conversation with existing efforts to ensure international and regional comparability.
Read ESMA's response to the consultation here.