Big Data for Faster Predictions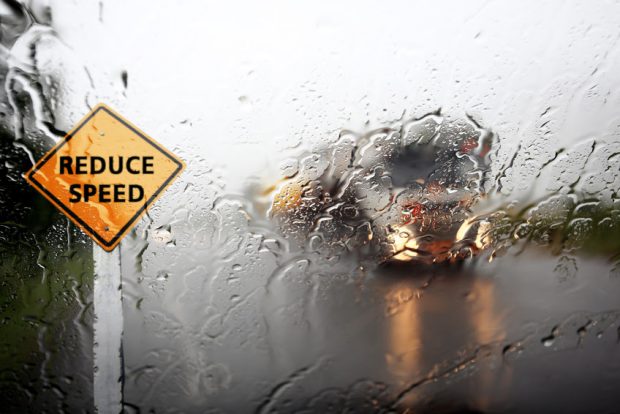 The UK's Office for National Statistics (ONS) is utilising novel forms of data to make more timely predictions about the UK economy.
The ONS has shown how taking advantage of new technologies can offer a chance to get much quicker signals of change in the economy. The Faster Indicators of UK Economic Activity project released its first data this week, including economic indicators from January to March 2019.
The statistics are drawn from two datasets: VAT returns and lorry traffic. The ONS hopes estimating lorry traffic will help track the changing volumes of international trade.
The main messages from the VAT returns indicate that most companies saw a decline in turnover during the first quarter compared to the same period in 2018.
This data is released a month before official GDP estimates, offering a useful alert to policymakers – although the ONS have cautioned that as the data is incomplete it should be used merely as an indicator.
The ONS has demonstrated the power that big data holds for tracking the economy and making near-real time predictions – and with more and more data becoming available digitally, useful, near-real time analysis and comparisons like this will only get easier.
Investors too, increasingly rely on this so-called Alternative Data, from traffic and weather data to shipping and credit card information, betting that statistics of this sort will help build a more accurate picture about activity and performance. That said, information that comes directly from companies, based on comparable accounting standards, controlled and signed off by management and transmitted as structured data provides the foundations for almost all analysis. Correlating corporate reporting with alternative data provides a range of analytics that can't otherwise be constructed. Financial and corporate reports might be infrequent, but they are the "trusted bedrock" on which most other analysis is built.
Read more here.