Big news! Europe to get mandatory digital ESG disclosure using Inline XBRL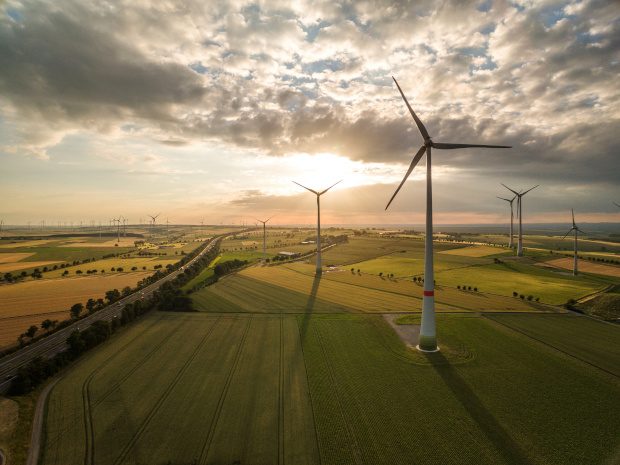 The European Commission has adopted a proposal for a Corporate Sustainability Reporting Directive (CSRD), to amend and replace the current Non-Financial Reporting Directive (NFRD). It will require the use of Inline XBRL (or iXBRL) in reporting detailed and consistent structured data, and marks a new chapter in environmental, social and governance (ESG) disclosure, promising much more meaningful, comparable information for investors and other stakeholders. It was announced as part of a sustainable finance package intended to foster sustainable activity.
CSRD "aims to create a set of rules that will – over time – bring sustainability reporting on a par with financial reporting." To this end, it will extend the European Single Electronic Format (ESEF), currently rolling out for financial reporting, to ESG. Powered by Inline XBRL, this will require companies to digitally tag sustainability information, making it machine readable and comparable. The Commission also envisages that CSRD disclosures will be made available through the developing European Single Access Point (ESAP).
Another aspect of CSRD that will enhance data quality is a new assurance requirement. Work remains to be done in establishing audit standards and approaches for ESG data, and the Directive initially proposes a 'limited' requirement, which should nonetheless help build accuracy of and trust in reported information.
In contrast to NFRD, which broadly speaking allowed companies or countries to choose their own preferred framework, CSRD will introduce mandatory EU-wide sustainability reporting standards, seeking to make data from across Europe comparable. These standards will be developed by the European Financial Reporting Advisory Group (EFRAG), with collaboration planned in efforts to develop a global standard. They will reflect Europe's 'double materiality' principle, covering both risks to and impacts of companies.
One more point of note is that CSRD will bring a huge number of entities into the sustainability reporting fold, extending requirements to all large companies and all listed companies. It will apply to nearly 50,000 filers, from the current 11,000 currently subject to NFRD. The Commission has proposed the development of one set of standards for these large companies as well as a less stringent set for SMEs, that non-listed SMEs could deploy voluntarily.
This is certainly an exciting time for the XBRL community in Europe, offering challenges and innovation opportunities in software development, implementation and audit. We're looking forward to exploring this field, and for those interested the Commission is hosting a high-level conference on 6 May 2021.
At XBRL International we would like to commend the European Commission for a sophisticated and comprehensive set of proposals. Going forward we hope that other jurisdictions take on board the "digital first" perspective that Europe is clearly placing at the core of its corporate reporting agenda.