Standards to support rapid change: the future of business reporting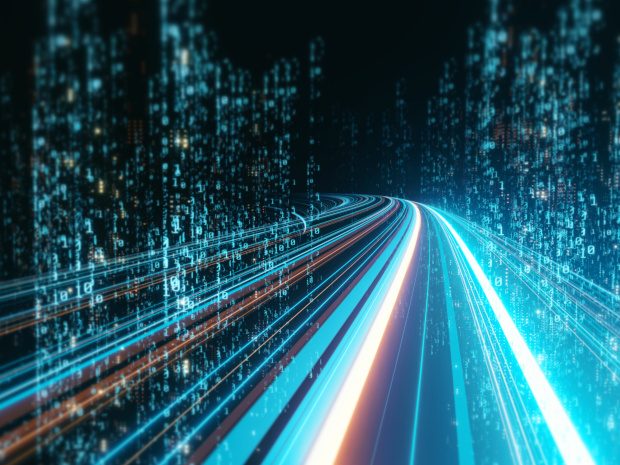 Head over to the Taggings section of the XBRL International website for a post from our CEO John Turner, reflecting on the future of reporting as glimpsed at the 2021 Data Amplified Virtual conference.
The world is changing fast – in ways that will make reporting even more important. Data users of all kinds are tending more and more to use analytic tools to understand and compare performance. Organisations will use a wider range of metrics to manage their business, and real-time digital analytics will drive performance. Complex, distributed operations will continue long after the pandemic is over, issues that were once considered third-order are set to take centre stage, such as climate risks and cyber security.
All of this means that users need performance information in structured format. "New technologies – and new trust mechanisms – will support these new realities, but they won't be effective without standards," says Turner. Specifically, we believe in open, globally networked standards. "XBRL is well placed to support these changes, but we are not, and must not become, complacent. We need to make sure that the standard – and the ecosystem – is ready, willing and able to meet all of those new data challenges."
Registered Data Amplified attendees can still watch session replays online for 90 days after the event, so do take advantage. Over the coming weeks we'll also be revisiting and delving into some of the news, innovations and insights shared during the conference, so watch this space for more dispatches from the cutting edge!
Read more here.