BIS Project Ellipse: Integrated regulatory reporting and data analytics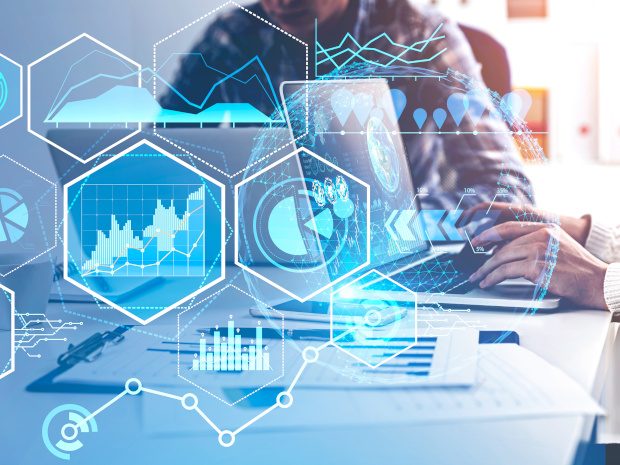 The Bank for International Settlements Innovation Hub has recently reported on Phase 1 of its Project Ellipse. This is a proof of concept intended to examine the potential for insights-based and data-driven supervision using an integrated regulatory data and analytics platform.
"If implemented, regulatory authorities, as the ultimate end users of the platform, would be able to digitally extract, query and analyse a large quantity of data from diverse sources. These data could then be relevant to current events in real time and visible via dashboards, informing them of early supervisory actions that may need to be taken," says BIS. Such a cross-border platform might also reduce reporting burdens for global entities.
Phase 1 partnered with the Monetary Authority of Singapore, the Bank of England, and the International Swaps and Derivatives Association (ISDA). Taking the example of retail mortgage reporting requirements, the project distilled and modelled these using ISDA's machine-executable Common Domain Model, making it possible to carry out automated analysis of the data from both countries.
The data model, a demonstration and technical documentation are now available to view. Phase 2 aims to go further, using artificial intelligence and machine learning to extract and integrate insights from unstructured data.
It is an ambitious plan, promising great rewards but also big challenges in real-world implementation. We would be very interested to know your perspectives on this approach, and what role the XBRL Standard should play.