FRC issues 2022 taxonomy suite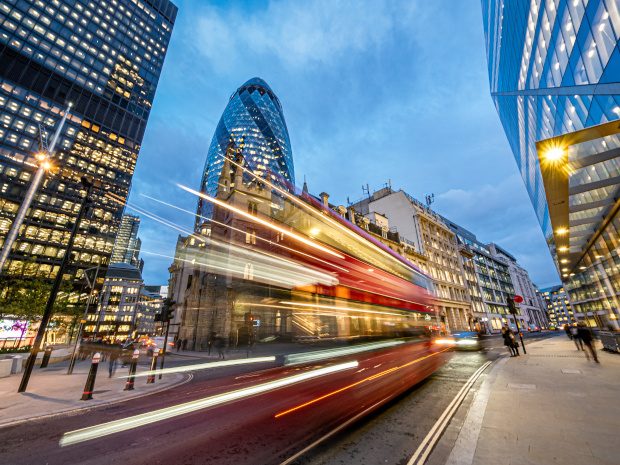 The UK Financial Reporting Council (FRC) has published its final suite of updated taxonomies for 2022, having released them for consultation in August. The most notable change is the integration of the Streamlined Energy and Carbon Reporting (SECR) taxonomy, used for mandatory emissions reporting. This has also been expanded to allow additional optional disclosures as per Task Force on Climate-related Financial Disclosures (TCFD) recommendations.
"The SECR taxonomy containing the TCFD disclosures has been incorporated into the main body of the FRC suite, as requested by software houses to facilitate the possibility of incorporating SECR tagging in products for tagging for accounting, so that more entities can be encouraged to take up supplying this information digitally," says the FRC.
The UK Single Electronic Format (UKSEF) taxonomy imports the latest version of the European Single Electronic Format (ESEF) taxonomy, and it has been further updated to make it more flexible and interoperable with the rest of the FRC taxonomies. Other changes to the suite include the incorporation of a Detailed Profit & Loss taxonomy extension from HMRC (the UK tax authority), and the enabling of Gender Pay Gap reporting.
Read more here.