FRC seeks comments on draft 2022 taxonomies suite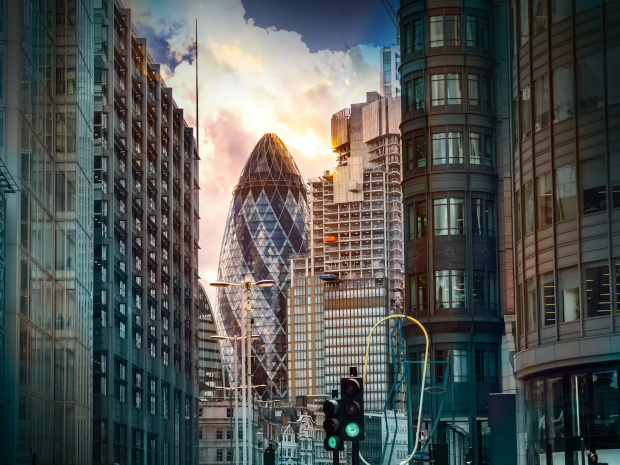 For those interested in reporting in the UK, the Financial Reporting Council (FRC) has issued its draft XBRL taxonomies suite for 2022 on the Yeti taxonomy viewer. Feedback is invited by 16 September 2021, via either the Yeti commenting tool or an online questionnaire. The FRC then seeks to release a final version of the taxonomy suite on 8 October 2021.
The suite is updated for all FRC taxonomies, including its core International Financial Reporting Standards (IFRS) and UK FRS taxonomies, and the UK Single Electronic Format (UKSEF), Charities and Irish Extension taxonomies. The Streamlined Energy and Carbon Reporting (SECR) taxonomy, now used in the UK for mandatory emissions-related reporting, has been included in all of the taxonomies (except for the Irish extension), and has been augmented to allow for more detailed tagging.