SEC officially launches APIs for enhanced open data access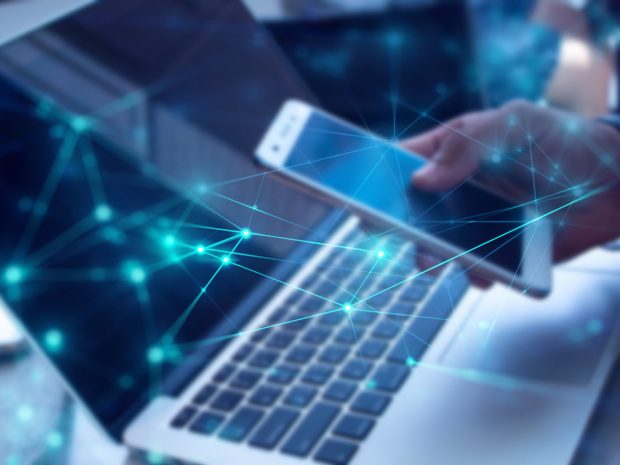 The US Securities and Exchange Commission (SEC) has announced the official launch of a suite of Application Programming Interfaces (APIs) that provide free public access to filings data submitted to its Electronic Data Gathering, Analysis, and Retrieval system (EDGAR) in XBRL format. As we reported, the APIs were made available for beta testing earlier in the year, allowing for a period of public testing and feedback.
"These new APIs make important information about public companies more accessible and usable than ever before," said Jed Hickman, Director, EDGAR Business Office. By aggregating data and supplying it to software, the APIs will allow developers to create web or mobile apps that directly serve retail investors. It will be possible to carry out rapid, automated analysis in essentially real time, with the SEC updating the APIs throughout the day as EDGAR submissions are made public. A bulk ZIP file—making it possible to download all the API data—is also updated and republished nightly.
We look forward to seeing how users will realise the analytical possibilities of this new data access, so let us know if you have any interesting experiences to share. While the SEC is currently publishing the data in a custom JSON format, we trust that the future might see it using the xBRL-JSON specification for maximum interoperability.
Read more here.