SEC filings data now available via APIs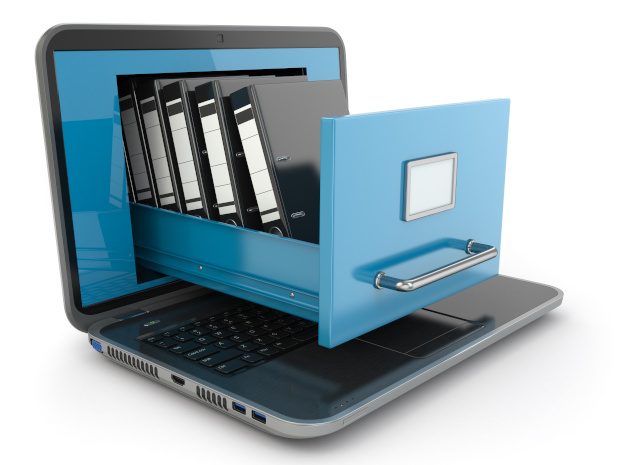 The US Securities and Exchange Commission (SEC) has launched data.sec.gov for beta testing by developers. This new page hosts RESTful Application Programming Interfaces (APIs) that deliver JSON-formatted filings data to external users, as well as SEC web pages.
The SEC has been collecting structured, machine readable data for a number of years. Hitherto, anyone interested in exploring and analysing the information submitted to the SEC by companies in their financial statements has been able to either download that data in XBRL and/or Inline XBRL from SEC's EDGAR data portal, or make use of quarterly digests from the Division of Economic and Risk Analysis (DERA).
What is new and helpful about data.sec.gov is that the data can now be accessed by software via APIs, allowing automated analysis in third-party applications. This opens up a whole range of analytical possibilities, and we will be very interested to see the new ways in which SEC data is put to use – so if you come across something exciting do let us know!
The SEC is currently making the data available in its own version of JSON; we hope that the next step will be to follow the xBRL-JSON specification for maximum interoperability.
Read more here.