Beyond the usual suspects: XBRL avenues to explore in India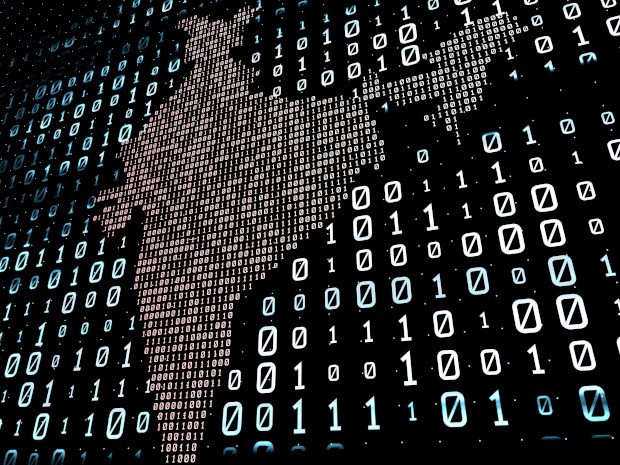 XBRL has been used for financial and prudential reporting in India for several years. As digitisation advances apace – hastened by the Covid-19 pandemic – how and where else could India deploy the XBRL standard to facilitate filings and collect high-quality digital data that is easy to access, analyse and compare? That's the question explored in more great content from our Guidance Manager Revathy Ramanan, in her piece on 'XBRL in India -Unchartered territories!' in the June 2021 issue of The Chartered Accountant, the journal of the Institute of Chartered Accountants of India.
Revathy covers a lot of varied ground in her suggestions, including sustainability disclosures, municipality reporting, insurance supervision and even utilities reporting, offering examples of similar implementations from Europe, the USA and Colombia. What these areas all have in common is that a digital data standard is the right solution to generate meaningful, decision-useful information, and in many cases policy leadership now would allow XBRL and structured disclosure to be 'baked in' at a relatively early stage in the development of regulatory requirements.
"XBRL is a 'toolbox' of specifications offering a wide range of features to support digital data supply chain requirements. It is backed up by a global network of software and services – including a range of leading players from right here in India – that means that it is easy and increasingly cheap to ensure that disclosures of all kinds can go digital with accurate, timely, comparable XBRL in a surprisingly short time, helping analysis of all kinds," says Revathy.
"In the era of data transparency, data must be collected and shared in the most useful way, which XBRL aims to achieve. The way forward should be adopting a digital standard without requiring reinventing of the wheel."
Read the full article here.