Plenty to consider on climate disclosures for SEC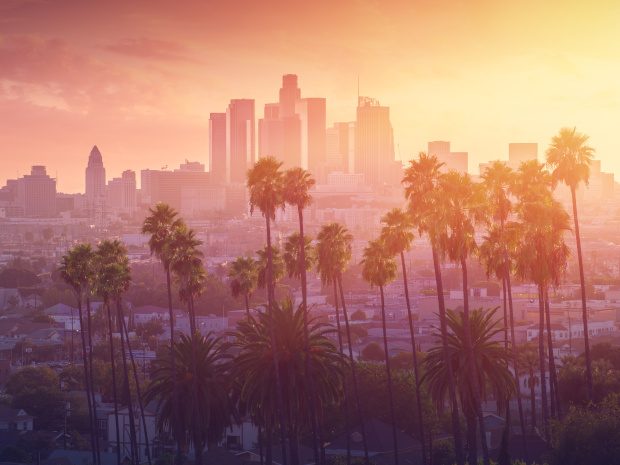 The US Securities and Exchange Commission (SEC) has now closed its consultation on climate change disclosure rules and published the thousands of responses received, including heavyweight support for mandatory and digital approaches. In general, investors, a number of companies and Democratic politicians have favoured robust metrics and enhanced reporting requirements, while other business interests and Republicans have expressed concerns about reporting burdens, materiality and a desire for flexibility.
In a statement coordinated by Ceres, over 500 signatory companies, non-profit organisations and individuals, including 180 investors with nearly $2.7 trillion in assets under management, wrote in support of mandatory disclosures. "The current state of climate change disclosure does not meet our needs. Companies and investors need comprehensive, decision-useful data from all enterprises facing material climate change risks" they state.
Another response that caught our eye came from the International Federation of Accountants (IFAC), which emphasised its support for a harmonised global standard and the integration of sustainability and financial data, with digital reporting allowing interoperability and efficiency in submissions. "Requirements for structured data (using XBRL) could make all sustainability-related disclosures more easily accessible to investors and other stakeholders" they say.
The American Institute of CPAs (AICPA) agrees that climate and other environmental, social and governance (ESG) information must be digital from the outset. It writes: "The SEC has amassed a robust database of financial disclosures which are structured using XBRL. Structured data allows for the information to be more easily searched, consumed and analyzed. Structuring of ESG data would offer users a cost-effective manner to consume this information similarly to how they consume financial information" providing benefits of easier reporting, access and analysis.
As our colleagues at XBRL US conclude, "climate-related disclosures, like financial disclosures, should be made available to data consumers in machine-readable format, by leveraging the XBRL specification which is the global standard for financial data securities reporting." We are pleased to be a signatory to this letter and are 100% behind their suggestion that the SEC should begin the learning process now by allowing voluntary submissions, leveraging the XBRL Taxonomy developed by the Sustainability Accounting Standards Board (SASB) and potentially providing a huge wealth of experience and lessons learnt.
Read consultation responses here, coverage here, here, and here, and more on the responses from the Ceres coalition here, IFAC here, AICPA here and XBRL US here.