Incorrect dates: Another common ESEF issue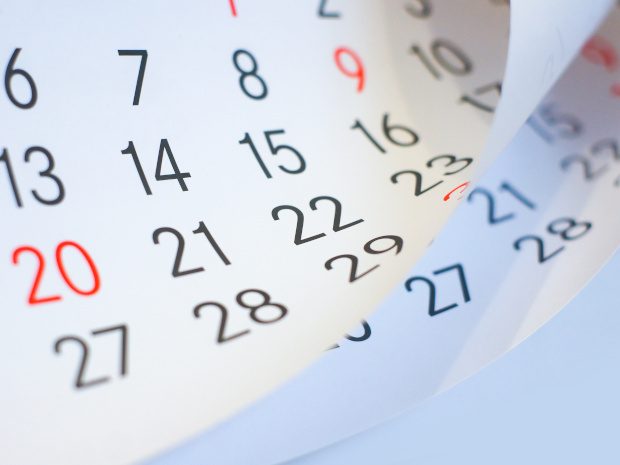 Dating problems don't only plague those seeking the perfect partner – they can also cause angst for filers in pursuit of a flawless ESEF report! This week we bring you another post from XBRL International Guidance Manager Revathy Ramanan in her series on common errors in European Single Electronic Format (ESEF) filings and what to do about them. This accompanies the launch of our new repository, filings.xbrl.org, and is based on our initial analysis of where and how problems are occurring.
Incorrect dates are one issue that stands out, seen in around 180 reports from a sample of less than 700. It stems, essentially, from differing ways of reporting values – either as closing balances as of the end of a day, or as opening balances as of the start of a day. Explains Revathy: "A closing balance for one period, and the opening balance of the next are really the same thing, and XBRL does not distinguish between the two. As such, XBRL applies a single, consistent interpretation for all 'instant' facts: where a balance is reported at a date, it is understood to mean the balance at the end of that date. In effect, for closing balances this does not present an issue, whereas for opening balances the date of the previous day must be given."
When an opening balance date is stated without regard to the XBRL convention, the fact will be treated as applying from after that date rather than, as intended, starting from that day. It is a technical error that is easy to detect and avoid – and just with the other kind of dating, the right software can make all the difference. The wide prevalence of incorrect date errors emphasises the need for filers to check their reports using suitable XBRL review tools and for vendors to embed mechanisms in their software that catch these kinds of simple issues.
Read more here.