BlackRock's Larry Fink sends strongest climate signal yet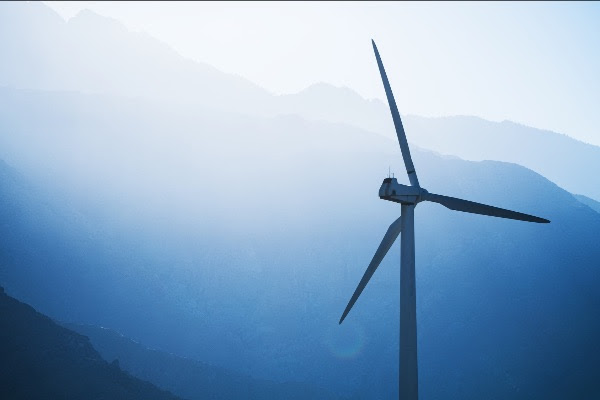 As head of the world's largest asset management firm, Larry Fink commands attention. Coming on the heels of the latest stewardship guidelines from BlackRock, his latest annual letter focuses on climate disclosure. Rather than distracting from the climate emergency, he believes that the Covid-19 pandemic has thrown it into sharper relief. "No issue ranks higher than climate change on our clients' lists of priorities. They ask us about it nearly every day," writes Fink.
"While the transition [from carbon dependence] will inevitably be complex and difficult, it is essential to building a more resilient economy that benefits more people. I have great optimism about the future of capitalism and the future health of the economy – not in spite of the energy transition, but because of it."
The letter calls on all companies to disclose a plan for how their business model will be compatible with a net-zero economy, as well as how this plan is incorporated into long-term strategy and reviewed by directors. The might of BlackRock gives this request a hard edge, given its power to oust directors, vote down company proposals or withdraw capital. The letter sets out plans for a "heightened-scrutiny model" for climate risk for actively managed funds, including "flagging holdings for potential exit."
Fink also affirmed his support for a single global reporting standard to help investors to make informed decisions. He urged companies to be proactive in improving disclosure rather than waiting for regulators to impose change, and endorsed alignment with the Task Force on Climate-Related Financial Disclosures (TCFD) and Sustainability Accounting Standards Board (SASB).
While BlackRock is not without its critics – both those who perceive it as doing too little, and as doing too much – there is little doubt that we are seeing a seismic shift in attitudes toward climate disclosure, and that Fink's letter will once again be driving change in the year ahead.
Read it in full here.