BIS Innovation Hub sets out work programme and launches Innovation Network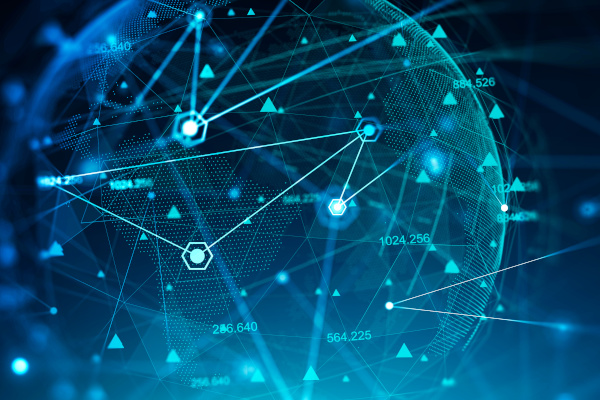 The Bank for International Settlements' Innovation Hub (BISIH) has a new work programme for 2020/21, its second full year, aiming to foster international collaboration among central banks on innovative financial technology. It will focus on six thematic priorities: suptech and regtech, next-generation financial market infrastructures, central bank digital currencies (CBDCs), open finance, cyber security and green finance.
Among the activities on the table are a number of prototypes and proofs of concept that make BISIH one to watch. We recently reported on Project Rio, a prototype market surveillance platform making use of artificial intelligence (AI) and other state-of-the-art technology to handle vast volumes of data. Another project we'll have our eye on, new for this year, is a proof of concept regulatory reporting platform employing realtime data analytics and data visualisation, again using AI and machine learning, to provide supervisors with deeper and more timely insights on risks specific to their requirements.
Project activities will be spread across existing Hub Centres in Hong Kong, Singapore and Switzerland, as well as new locations due to launch in Europe and North America during 2021. BISIH has also launched the new BIS Innovation Network, a network of experts drawn from the BIS's 63 member central banks. It seeks to support BISIH priorities, share knowledge about technology projects and discuss innovative answers to problem statements relevant to central banks.