Sustainability Risk is Investment Risk: clear signals on ESG from BlackRock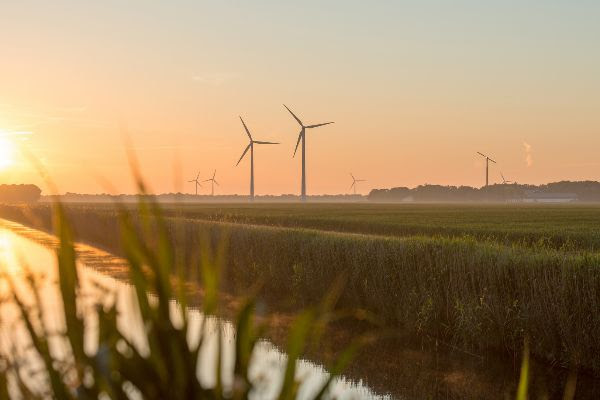 It may only be mid-January, but the signs are stacking up that 2021 will without a doubt be a year of change in the Environmental, Social and Governance (ESG) arena. In early January, asset management giant BlackRock announced its expanded stewardship expectations and proxy voting guidelines for 2021. The updates send a strong signal to the market on the foremost importance of ESG risk assessment and disclosure.
The stewardship guidelines are clear: "The events of this year have intensified our conviction that sustainability risk — and climate risk in particular — is investment risk. Therefore, together with updates to our policies on governance factors, we have made several notable changes to our policies on environmental and social factors."
BlackRock asks that companies follow the standards developed by the Sustainability Accounting Standards Board (SASB) for ESG reporting. For sustainability risks, it also requires disclosure of their identification, assessment, management, and oversight in line with the four pillars of the Task Force on Climate-related Financial Disclosures (TCFD) framework – governance, strategy, risk management, and metrics and targets. Climate-related risks and opportunities are a particular focus for BlackRock, and it expects companies to develop and disclose a plan for how their business model will be compatible with the transition to a low-carbon economy. Among the social aspects of the guidelines, BlackRock focuses on board and workforce diversity and inclusion, and alignment of political activities with stated policy positions.
BlackRock's insistence on ESG disclosure as part of good corporate governance is a clear signal that they – like other major market players – are making ESG a core part of their decision making. Their influence on the firms they analyse, advise and invest in is likely to be considerable, with boards that fail to meet disclosure requirements risking capital exit or the non-reelection of board members. We're seeing a meteoric year for ESG, with increasing demand for disclosure that is no longer merely vague or theoretical but practical and robust, underpinned by clear standards.
Read an analysis here, or go straight to the stewardship expectations and proxy voting guidelines.