Australian overhaul resumes: it's Goodbye D2A, Hello APRA Connect in 2021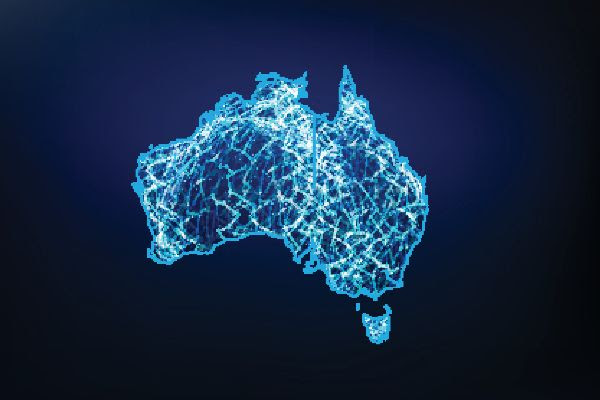 It's all systems go once more at the Australian Prudential Regulation Authority (APRA), as it resumes overhauling its core financial data collection system following a nine-month pause. The new platform, APRA Connect, is now set to go live in September 2021.
The old system, Direct to APRA (D2A), is close to completing its second decade, and is now showing its age. However, APRA's total overhaul was temporarily suspended in March 2020 – initially for six months – due to Covid-19, to allow financial institutions to focus on helping their customers and navigating their businesses through the pandemic.
Like D2A, APRA Connect will allow regulated entities to securely connect with the regulator to submit financial data for prudential reporting and compliance, providing APRA with the information it needs to oversee the health and resilience of financial institutions. It fully supports XBRL-based reporting, and is a web-based platform available from any computer (rather than software that needs to be installed, like D2A). It also offers a test environment for users to familiarise themselves with the platform and test submissions.
For the regulator, "APRA Connect is a modern, efficient and flexible solution to improve data collections and support evolving regulatory needs," designed to help APRA keep pace with advances in data, analytics and technology. It should facilitate the collection of more granular data, and enable better data-driven decision-making.
The September launch – 18 months later than originally planned – will be followed by a progressive migration over several years. There is likely to be a temporarily increased reporting burden, with entities expected to use both D2A and APRA Connect in parallel to permit the cross-over. However, here at XBRL International we are delighted [Ed – some of us in particular!] to see work continue on this long-term investment in detailed, meaningful, and XBRL-integrated reporting.
Read more on the news here and here, and more on APRA Connect here.