Municipal Reporting and more: They asked, XBRL US answered!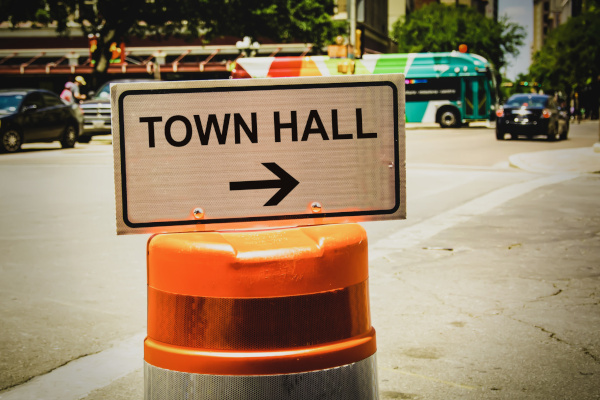 It's been a busy week for our colleagues in the US. XBRL US has submitted a letter to the Municipal Securities Rulemaking Board (MSRB) planning exercise on Strategic Goals and Priorities, urging it to consider how data standards would enhance the current Electronic Data Municipal Markets Access (EMMA) data collection and dissemination process. XBRL US expressed its support for the use of data standards to make the reporting and analysis of municipal financial data more efficient, noting that structured reports in XBRL format would be substantially more useful for data users, including investors, regulators and the issuers themselves.
To test out this approach, XBRL US encouraged MSRB to allow municipalities to optionally provide their financial reports in XBRL format, leveraging an existing taxonomy developed by the XBRL US – Standard Government Working Group. Such an opt-in filing programme would minimise the extra burden on issuers, but would allow the marketplace to evaluate the usefulness of data standards. As XBRL US observes, now is the time for this approach, thanks to the evolution of the XBRL specification, the maturity of the market for reporting and analytical tools, the increasing use of XBRL data by commercial data providers, and the increasing interest in standards by US state and local governments. Significant steps towards requiring XBRL for municipal financial reporting are already being taken in several states, including Florida, Illinois and California, with others in discussion. There's more on the XBRL US website here.
And that's not all – XBRL US has also submitted a comment letter in response to the Securities and Exchange Commission (SEC) proposal on Tailored Shareholder Reports, Treatment of Annual Prospectus Updates for Existing Investors, and Improved Fee and Risk Disclosure for Mutual Funds and Exchange-Traded Funds; Fee Information in Investment Company Advertisements.
The letter supports the Commission's goal of modernising disclosures provided by open end investment management companies to provide more transparency, consistency and readability in the information provided to investors. In particular, XBRL US advocates the use of XBRL for tailored shareholder reports and for Form N-CSR as the data contained in these reports is likely to be extracted by third-party providers and used by retail investors in comparing fund performance and cost. A shared underlying data standard is therefore crucial in providing real, decision-useful comparability between funds. See more here.