BoE: Banking XBRL Taxonomy – ring fencing implementation feedback request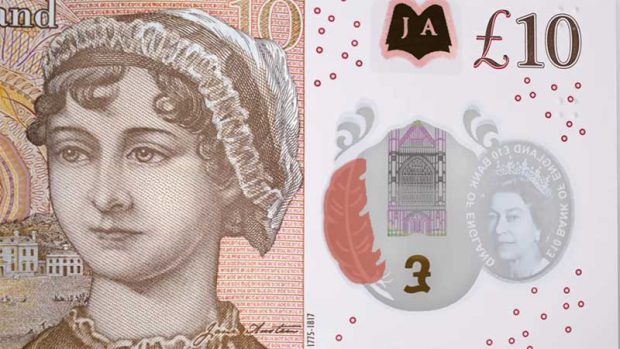 Perhaps more noteworthy than the recent launch of a new polymer £10 note [very droll – Ed] , the Bank of England published a public working draft (PWD) of its ring-fencing taxonomy to govern reporting around the UK regulator's requirement to split retail and investment banking. The PWD follows the release of Policy Statement 3/17 – 'The implementation of ring-fencing: reporting and residual matters – responses to CP25/16 and Chapter 5 of CP36/16'.
The ring-fencing taxonomy, data point model (DPM) dictionary, annotated templates and validation rules represent the requirements for the reporting of ring-fenced data, as set out in PS3/17. Firms and software vendors are invited to provide feedback on the the technical artefacts by Friday 6 October 2017. Read more here.