XBRL Canada to Host a Workshop for SEC Reporting Issuers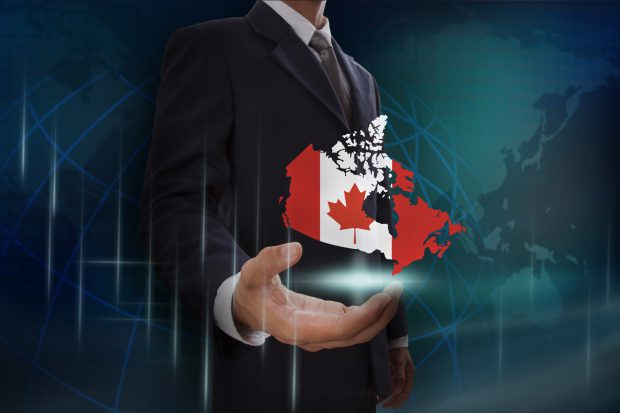 On September 27th, 2017 in Toronto, XBRL Canada will be hosting a workshop geared towards SEC Reporting Issuers. The event will address the SEC announcements on March 1 2017 regarding the use of XBRL for IFRS Reporting Issuers, and the implementation of Inline XBRL.
According to rule 33-9002 of the US Securities and Exchange Commission (SEC), all US domestic and foreign private issuers who submit financial reports using US GAAP or IFRS to the SEC must now provide their financial statement information in XBRL. While US GAAP filers have been providing XBRL versions of their reports for many years now, IFRS filers were unable to comply due to the lack of a relevant IFRS taxonomy. In March 2017, the SEC announced support of the IFRS taxonomy, a move that brings into force the SEC rule for IFRS users.
This workshop is intended to impart information concerning:
How and when SEC support for the IFRS Taxonomy will impact reporting in XBRL for IFRS Filers.
Resources to prepare to XBRL filing, including necessary information regarding Rule 33-9002, and the EDGAR Filer Manual.
Plans regarding the adoption of Inline XBRL and how this will impact all XBRL filers, including experienced US GAAP Filers and new IFRS Filers.
The workshop will be presented by Eric E. Cohen, an international XBRL specialist who has been involved in educating the XBRL community on behalf of XBRL International, XBRL US and XBRL Canada for many years.
You may register here.