BoE demands greater rigour in regulatory reporting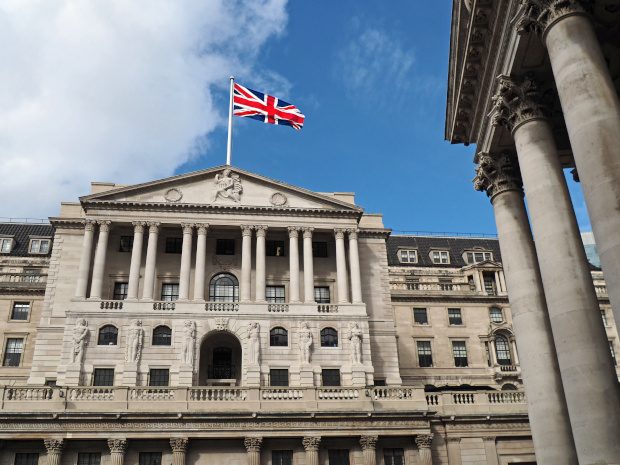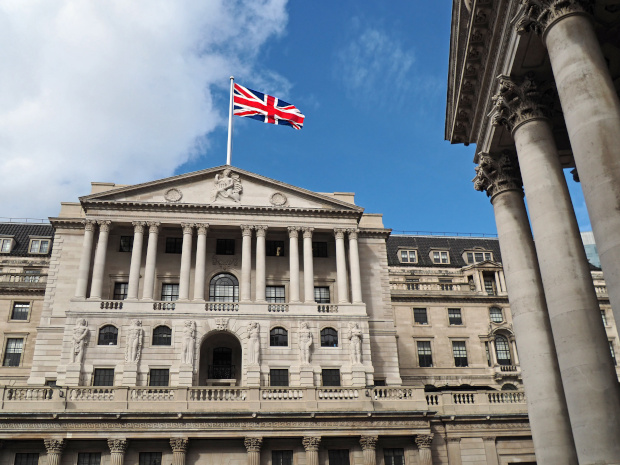 The Bank of England's financial watchdog, the Prudential Regulation Authority (PRA), has written to company CEOs discussing recent findings on the reliability of regulatory reporting, decrying poor practices, and reiterating its supervisory expectations.
"Overall, we were disappointed to find significant deficiencies in a number of firms' processes used to deliver accurate and reliable regulatory returns. It was clear that multiple firms did not treat the preparation of their regulatory returns with the same care and diligence that they apply to financial reporting shared with the market and counterparties," states the letter, noting a historic lack of focus, prioritisation, and investment in some firms. It also affirms that there is an increased risk of material misstatements from firms that did not meet the PRA's expectations.
In considering the most important reporting failings, and how firms should act upon these, the letter addresses three themes. Good governance and clear ownership of the process are fundamental to the production and integrity of financial information, and are undermined by dispersed responsibilities. Governance arrangements must then be supported by an effective and robust control framework. Finally, the letter highlights the failure of many firms to prioritise investment in regulatory reporting, leading to data and system gaps. "Where firms invested in data they had a simpler and more efficient infrastructure, requiring less manual intervention. Fewer data errors leads to better outcomes and enables firms to make more effective and efficient use of their data in the longer-term," it observes.
Read more here.