BSE Mandate XBRL for Financial Statements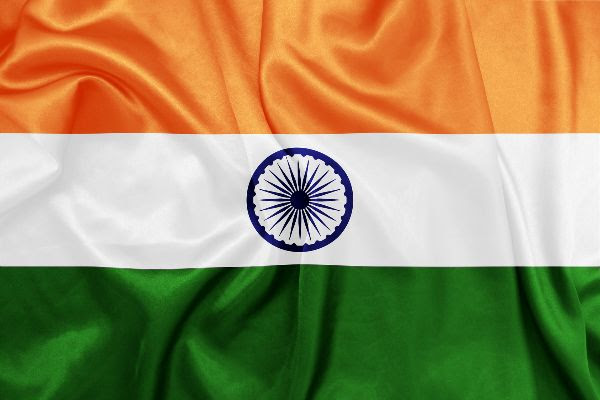 On Monday 18 February Mumbai's Stock Exchange (BSE) announced that for the financial year ending 31 March 2019 listed companies must file their Annual Reports in XBRL format.
BSE have adopted the XBRL taxonomy published by the Government's Ministry of Corporate Affairs. Firms have the option of filing their Annual Report for the year ending 31 March 2018 in XBRL format although it won't be mandated until the following financial year.
This is a welcome development, following on from last week's announcement that BSE are extending XBRL filing to insurance companies. Although, initially, firms will still need to file a PDF report in addition to the digital report, this is a step towards full digitisation of business reporting in India. By making Annual Reports machine-readable BSE are increasing the ease, efficiency, and transparency of doing business in India – great news for all involved.
Read more here.