Calculation inconsistencies and package errors: More common ESEF pitfalls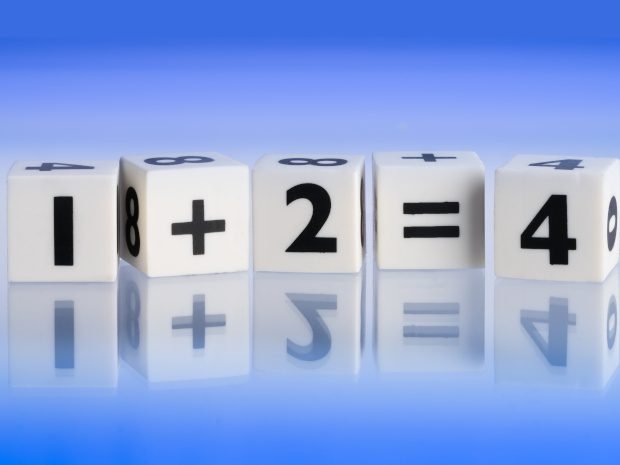 We bring you two new posts on 'ESEF Errors and Common Pitfalls' this week, from XBRL International's Guidance Manager Revathy Ramanan. The series accompanies the launch of our new repository of European Single Electronic Format (ESEF) filings, at filings.xbrl.org, drawing on our initial analysis of where problems are occurring across several hundred reports.
In her third post, on calculation inconsistencies, Revathy looks at what happens when the sums don't add up, why that might be the case, and what to do about it. XBRL taxonomies can define simple relationships between totals and subtotals, such as Assets = Current Assets + Non-Current Assets. As she explains, "The facts reported for these three concepts should typically satisfy the arithmetic equation. A calculation inconsistency error occurs when the reported fact values do not conform to the calculation relationship defined in the taxonomy." Such inconsistencies do not render a report invalid, but they usually indicate that there is a mistake somewhere.
The fourth post in the series, on report package errors, examines what can go wrong in the construction of a 'report package' – the multiple files submitted together as a ZIP file that make up an ESEF report. "Failing to conform to the prescribed Report Package structure is probably the most common error seen in ESEF filings, and is likely to lead to the report failing to open in XBRL software," she says.
Catch up on the series here.