Calculations 1.1: Call for Implementations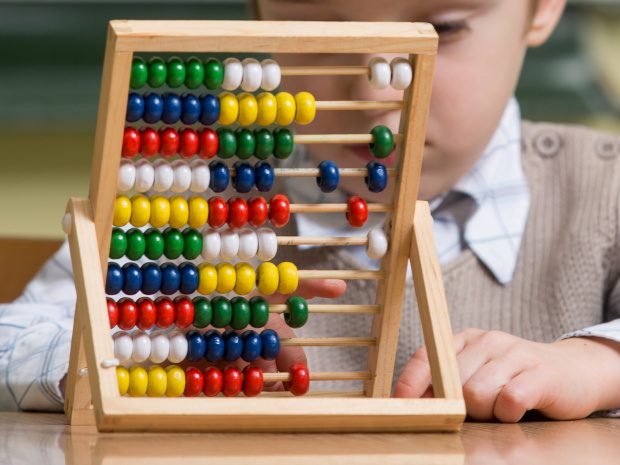 The Calculations 1.1 specification has this week been promoted to Candidate Recommendation status, following approval by the XBRL Standards Board.
This new specification offers incremental, but important, improvements to the calculation functionality provided by the XBRL 2.1 specification. In particular, it delivers improved handling of rounding and duplicate facts, both which are particularly relevant in Inline XBRL reports. It also leverages semantic, syntax-neutral definitions provided by the recently finalised Open Information Model (OIM).
The promotion to Candidate Recommendation status is accompanied by a Call for Implementations. This is a formal request for software developers to implement the specification, in order to test the new functionality and iron out any issues in the specification itself. At least two successful implementations are required before the specification can advance to the next stage, and be issued as a Proposed Recommendation prior to finalisation.
The new specification can be found on our specifications site. Software developers interested in adding Calculations 1.1 support to their software are encouraged to join the XBRL Base Specification Working Group. Our thanks to all involved in this ongoing effort!
Read more here.