Call for implementations and comments – Streaming Extensions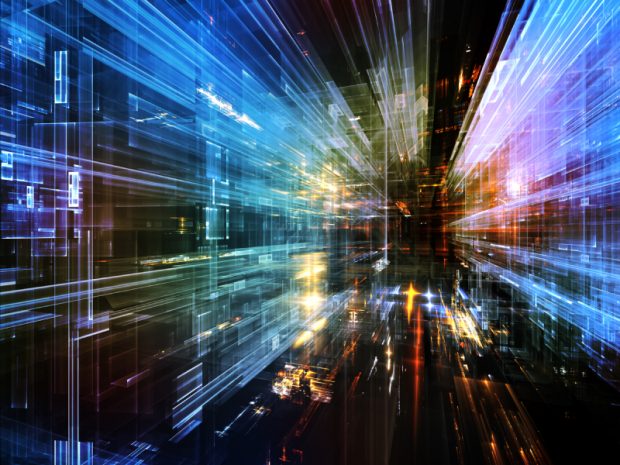 Streaming Extensions Move to Candidate Recommendation. The Streaming Extensions Module is a backwards compatible extension to the XBRL v2.1 Specification that is designed to enable efficient, stream-based processing of XBRL instance documents.The specification improves support for streaming of footnotes in XBRL. Candidate Recommendation means the specification is ready to be used in software. Access the Streaming Extensions Specification.
Call for implementations and comments – The XSB is issuing a call for implementations and is holding a six week comment period though 20 January 2016. Please submit details to spec@xbrl.org.