Call for participation: Join us to chart the future of digital signatures in XBRL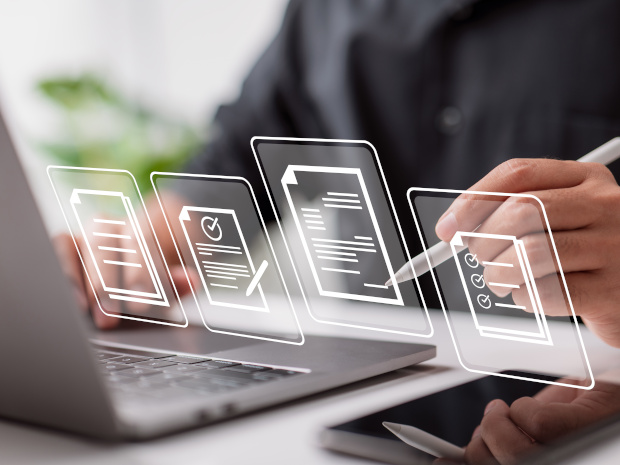 The new Digital Signatures in XBRL Working Group is now set to hold its first meeting in the coming weeks, and we would like to welcome any additional members who want to be fully engaged on this important question from the get-go. Please note, however, that participation is limited to XBRL International members only.
The Group has been formed to define a standard approach to the application of digital signatures to XBRL reports. With digital reporting increasingly replacing paper-based processes, it recognises the need to enable the consistent use of digital signatures in a way that effectively utilises their three main features: non-repudiation, authentication, and integrity. In this context, the launch of the vLEI as a digitally trusted identifier by the Global Legal Entity Identifier Foundation (GLEIF) is a welcome and significant development.
For more on the Working Group Charter or any other questions, contact us at signatures <at> xbrl.org, or go straight to the enrolment form here.