Can Regtech Solve the Fintech Problem?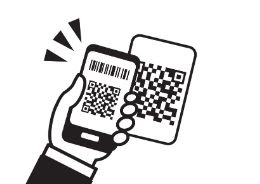 As we've reported here before, the financial system is currently undergoing a technological revolution that regulators must respond to. Cryptocurrencies, new payment systems (tap to pay is becoming the norm) and digital banking all need new forms of oversight.
At the same time, banking supervision is a highly complex system, with regulatory submissions reaching record highs and costs. Simply put, it's an intimidating amount of data to deal with.
A recent report commissioned by the Bank of England, called Future of Finance, makes a case for using regtech to deal with the changing requirements of regulation in the digital era of finance. While reporting demands have increased, the use of standardised, digital reporting means the data is now machine readable. Therefore, regulators can use artificial intelligence and machine learning to interrogate regulatory submissions, allowing vast quantities of data to be sifted through and analysed to identify risks and anomalies.
The report also highlighted how increasing alignment between different regulators would streamline the regulatory process and reduce complexity. The report mentions the booming digital payments industry as one area where frequent new entrants has led to a complexity that is difficult to oversee. A joined-up approach to regulation and the open exchange of standardised data between regulators could simplify requirements and analysis.
In a sentence? Without the assured and effective use of the same disruptive technologies that are changing finance, regulation will quickly find itself outgunned in a data-centric world.