Call for XBRL in Climate-Related Financial Disclosures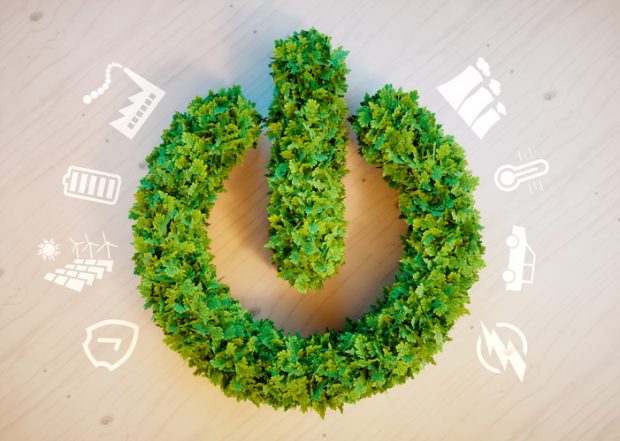 Chaired by Michael Bloomberg, the FSB Task Force on Climate-related Financial Disclosures (TCFD) is due to publish its final report in July. The TCFD is developing voluntary, consistent, climate-related financial risk disclosures for use by companies in providing information to investors, lenders, insurers, and other stakeholders.
One of TCFD's main challenges is to create a common framework for climate disclosure globally and inform evolving regulatory demands. A paper published by the CDP this week called on the TCFD to focus on the utility and usability of company information about climate related risks. It proposes that the task force create an XBRL-based data model of its disclosure requirements.
Every week at XBRL International we see the problems associated with inconsistent and incomparable unstructured disclosures. We support the CDP proposals and believe that a wide range of sustainability and other non-financial reporting can benefit from the use of XBRL. Read the CDP statement and report here.