CFAs gain access to XBRL data platform via Calcbench partnership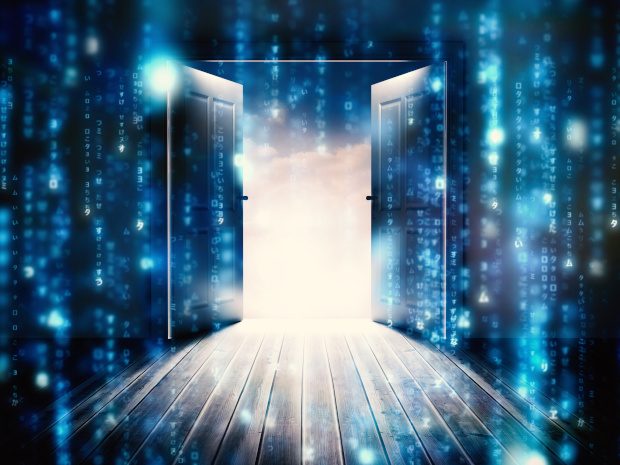 The CFA Institute Research Foundation has partnered with Calcbench, providing over 180,000 potential users with instant and systematic access to XBRL data filed with the US Securities and Exchange Commission (SEC). From later in June, Chartered Financial Analysts (CFAs) worldwide will enjoy free use of the Calcbench Premium service as part of their CFA Institute membership.
Calcbench is an XBRL-powered financial data platform which aims to help users carry out deeper, more productive and more accurate analysis. "Within minutes of filing, Calcbench pulls data from the SEC's corporate financial repository to provide analysts with as-filed data, in line-item detail," states the company. This includes financial statements and other digital disclosures from more than 12,000 listed public companies, supplying over 500 million data points.
"The Calcbench team is very proud to have been selected to serve CFA charter holders with modern tools to aid in their financial analysis," says CEO Pranav Ghai. The agreement is part of the CFA Institute's Investment Data Alliance, which provides its members with access to a number of useful tools and resources. We look forward to hearing more about CFAs' experience and how they are using XBRL data to gain new insights.
Read more here.