New guidance available: anchoring examples for ESEF reporting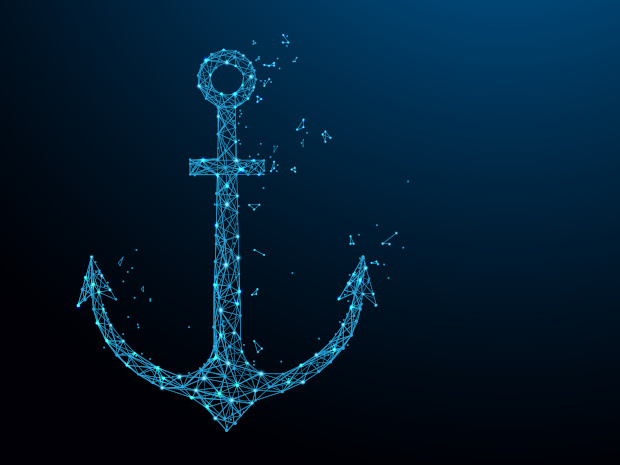 Do you need to understand the nuances of European Single Electronic Format (ESEF) reporting – and how to get anchoring relationships right? If so, recent guidance from XBRL International's Entity Specific Disclosure Task Force (ESDTF), exploring examples of appropriate and inappropriate anchoring in ESEF reports, is to hand. For XBRL International members, a video of this week's companion webinar on ESEF anchoring is also available.
But what exactly is anchoring? One of the advantages of XBRL is that, when a preparer wants to report a particular fact but no digital tag in the base reporting taxonomy is the right fit, it is possible to use an extension, or custom tag, to appropriately label that fact. The use of extensions avoids reported facts going untagged or being tagged with the wrong concept, but it can also undermine comparability, generating 'floating' data that can't easily be connected to other information. ESEF filers are therefore required to use anchoring when deploying extensions, as a way to tie down that data. Anchoring connects the entity-specific extension element created by a preparer to an appropriate element in the ESEF taxonomy that is either wider or narrower in accounting meaning or scope. It helps ensure that analysts, regulators and other users can better interpret and compare the information tagged using extensions.
The new guidance is publicly available to all, and expands and complements our existing guidance on 'Using the ESEF rules for anchoring extensions' – providing real-world examples drawn from actual disclosures. We hope this guidance will be useful for preparers in creating reports, and for software vendors and service providers seeking to support filers with high-quality tools. This latest guidance is the outcome of several months of analysis and examination by the ESDTF of anchoring relationships in practice. Our thanks go to the editors and contributors for producing this detailed document.
Do take a look at the guidance and let us know what you think, or suggest any possible improvements. It is currently published as a review draft, with readers encouraged to submit their comments to the ESDTF.
Read the guidance here and catch up on the webinar here (members only).