CFAs get access to digital SEC data via Calcbench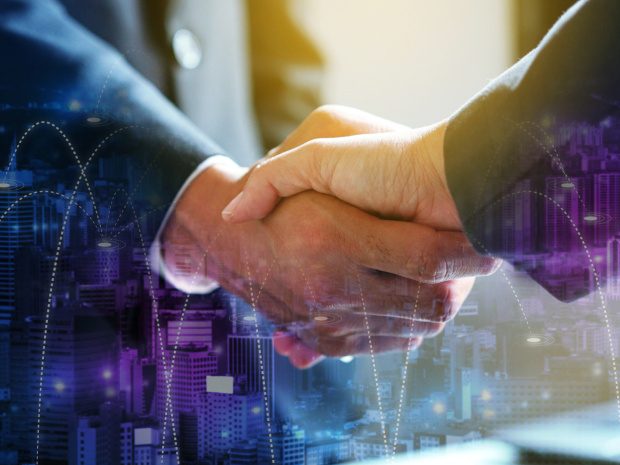 The CFA Institute Research Foundation has officially launched its partnership with Calcbench, giving CFA Institute members free, instant and systematic access to XBRL data filed with the US Securities and Exchange Commission (SEC). This includes annual and quarterly reports (10-Ks and 10-Qs), earnings statements, and other as-filed disclosures.
"Through Calcbench's platform or Excel Add-in, CFA Institute members now get data that's true to financial statements, in line-item detail, all traceable back to the source," says the Institute.
As we reported back in June, this agreement is part of the CFA Institute's Investment Data Alliance, providing members with a range of useful tools and resources. It's great to see over 180,000 potential users, including Chartered Financial Analysts (CFAs) worldwide, gaining access to XBRL data in a way that makes it relatively simple to analyse and compare. If you are a CFA using this or any other platform to gain new insights from digital data, we are always happy to hear from you!
Read more here.