China signals importance and likely future adoption of ISSB standards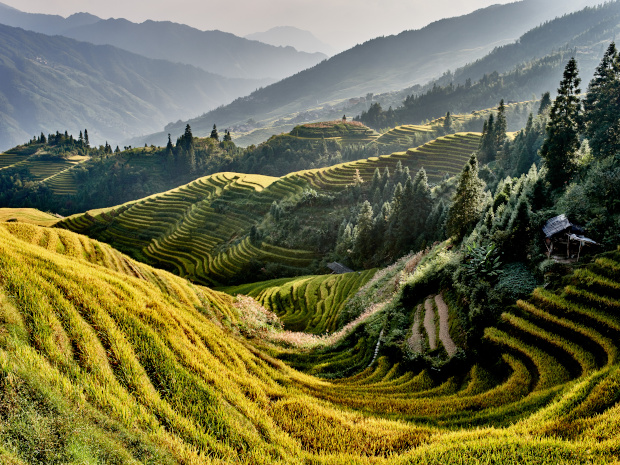 Fang Xinghai, vice chairman of the China Securities Regulatory Commission (CSRC) addressed the draft sustainability reporting standards issued by the International Sustainability Standards Board (ISSB) in recent remarks. He argued that the adoption of global standards will make it easier for investors to assess companies' environmental, social and governance (ESG) performance, and so make them more willing to invest. He also predicted that the ISSB's standards will be adopted around the world, and will therefore have huge impacts for the future development of Chinese companies. Firms will need to offer appropriate environmental, social and governance (ESG) disclosures in order to be listed overseas or obtain international capital. He therefore suggested that companies should therefore pay close attention to developments, and encouraged them to be more proactive in ESG disclosures.
Fang stated that the CSRC will report on current ESG reporting and the needs of Chinese companies to the International Organisation of Securities Commission (IOSCO), with a view to further discussing the ISSB standards and eventually adopting them in China. "Chinese companies need to gradually adapt to international ESG standards, which will also provide a basis for the formulation of environmental protection policies," he said.