New UK taskforce will develop standards for climate transition plan disclosure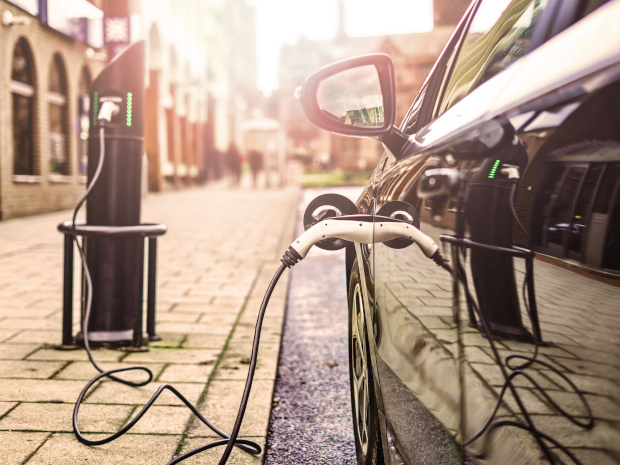 The UK has launched a new Transition Plan Taskforce (TPT) to support the transition to a low-carbon economy. With an initial two-year mandate, it will make recommendations for a disclosure framework "that enables science-based, standardised and meaningful transition plans," including the development of disclosure guidance, templates and metrics. It also aims to establish transition-plan best practice for firms, and create guidance on the roles of governance and assurance. "The TPT's work will help to drive decarbonisation by ensuring that financial institutions and companies prepare rigorous plans to achieve net zero and support efforts to tackle greenwashing," it states.
While the TPT is focussed on regulatory recommendations for the UK, it also lays claim to the ambition to be "a leading example for the development of other jurisdictions' national standards and for the development of international standards and norms." Whether or not it succeeds in producing a "gold standard for climate transition plans," the TPT's endeavours are likely to be of interest to regulators in other jurisdictions concerned with transition plan disclosures – undoubtedly a rising concern in sustainability reporting.
The TPT affirms that it will draw on the work of – and seek collaboration and alignment with – a number of other bodies, including the Glasgow Financial Alliance for Net Zero (GFANZ), the International Sustainability Standards Board (ISSB), the Task Force on Climate-Related Financial Disclosures (TCFD), and the International Organisation of Securities Commissions (IOSCO).