FSB consults on supervisory and regulatory approaches to climate risk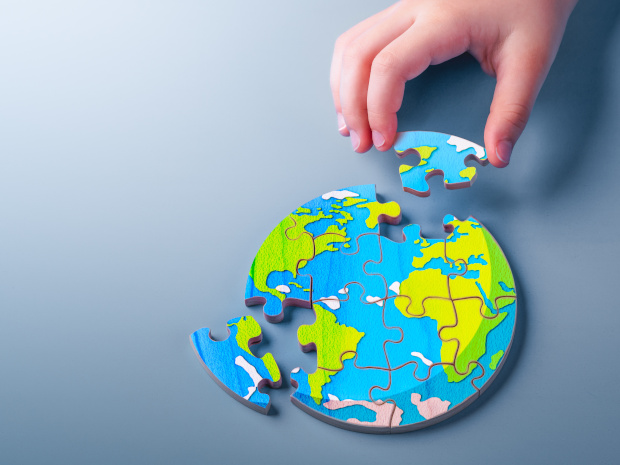 In an interim report just issued for consultation, the Financial Stability Board (FSB) aims to assist supervisory and regulatory authorities in developing their approaches to monitoring, managing and mitigating stability risks arising from climate change, and to promote consistency across sectors and jurisdictions. "A more consistent global approach to addressing climate-related risks will help to better assess and mitigate financial vulnerabilities and to reduce the risk of harmful market fragmentation," says the FSB.
The report finds that "the lack of sufficiently consistent, comparable, granular and reliable climate data reported by financial institutions is one main challenge for authorities in the development of supervisory and regulatory approaches to climate-related risks." It recommends that authorities accelerate the identification of their information needs as they work toward the development of standardised regulatory reporting requirements. It also observes a need for system-wide supervisory and regulatory approaches to assessing climate-related risks – including the use of analytical tools such as climate scenario analysis and stress testing – and for early consideration of other potential macroprudential policies and tools to address systemic risks.
We'd note that for financial institutions to provide better data to their regulators in this field will require that their own customers provide better, consistent and (dare we bore you?) digital disclosures about their own climate related risks, exposures and progress. This is a data ecosystem. The idea that the FSB and therefore BIS and IAIS could help streamline these information requirements for financial institutions is a very welcome one.
The FSB now invites comments on its recommendations, in a public consultation ending on 30 June 2022.