Bank of England updates digital reporting guidance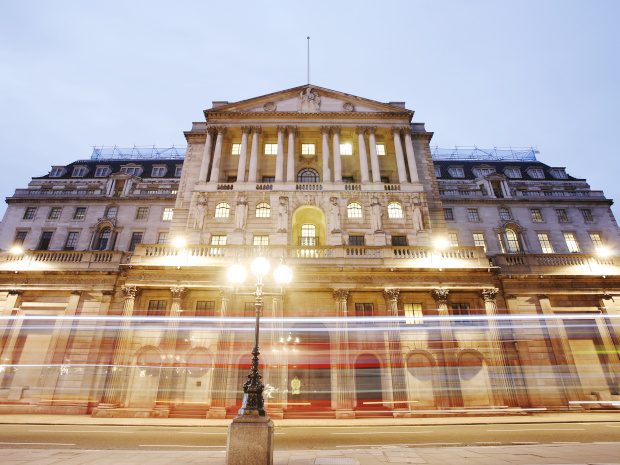 The Bank of England has made a number of changes to documents included in its Statistical Reporting Guidance, as summarised in a recent notice.
The Bank of England Statistics XBRL Filing Manual has been updated to include a section on 'Interpreting common error messages from the BEEDS portal.' BEEDS, or the Bank of England Electronic Data Submission platform, has been in use since 2021 for the collection of statistical data in XBRL. The new section differentiates between types of error messages: those triggered by the BEEDS platform itself, which may require preparers to refer to their IT department or software vendor, and those that are a result of the data entered. It details and provides examples of a number of the latter errors caused by common mistakes when compiling reports. Alongside this, a new document has been released on 'Interpreting BEEDS portal error messages,' which deals with the first error type and is "intended to advise firms on resolving more general errors in the BEEDS platform which are not collection/validation specific."
Among the other documents updated are the known issues log, the taxonomy entry point mapping spreadsheet, and the BEEDS user guide. The Bank has also added an 'Updates' section to the BEEDS webpage, aiming to provide the latest news and address common queries.
Read more here.