From OSCA to BEEDS as Bank of England adopts XBRL for statistical data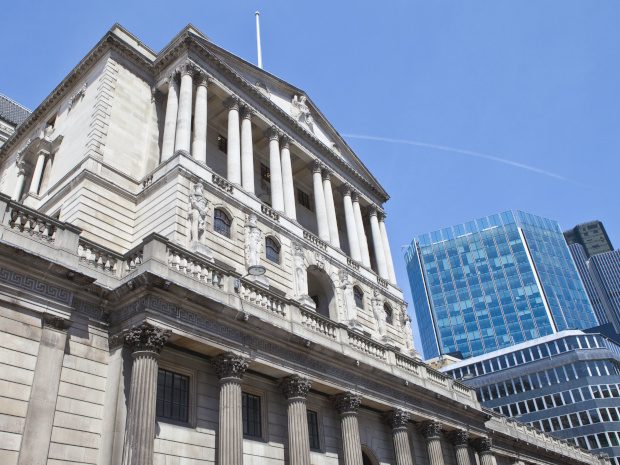 Do you need to catch up on the Bank of England's digital transition for statistical data collection? If so, you might find a recent post from Invoke to be a useful summary.
As it discusses, the Bank is transforming the way companies prepare and submit regulatory and statistical reporting data, changing its reporting format from XML to XBRL. To this end, it recently released an XBRL taxonomy. As part of this transition, it is also migrating from its existing Online Statistical Collection Application (OSCA) system to the new Bank of England Electronic Data Submission (BEEDS) platform. The phased process will happen over the coming months, with all issuers required to be using BEEDS by September 2022, when OSCA will be switched off – making it a priority for firms, vendors and service providers to get to grips with the new system.
Read more here.