Bank of England publishes final statistical taxonomy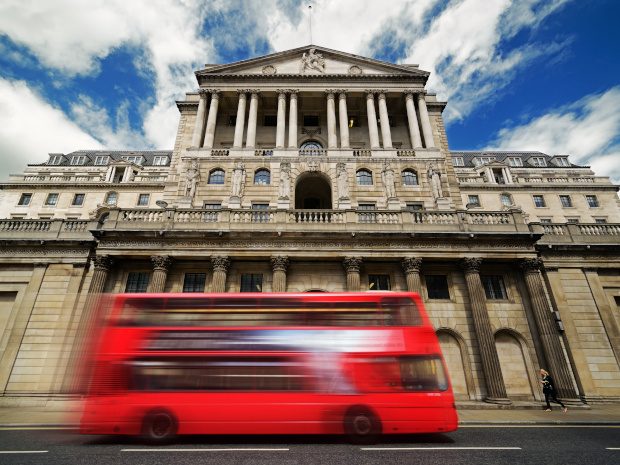 The Bank of England is shifting from XML to XBRL for the collection of significant amounts of statistical data. To that end, it has released the final version 1.2.0 of its 'Bank of England Statistics taxonomy,' following two rounds of review and feedback earlier this year.
The publication includes the taxonomy itself, data point model (DPM) dictionary, annotated templates and validation rules, all of which together represent the Bank's statistics reporting requirements, which remain unchanged by the migration to the new taxonomy. There is also a change log to highlight changes from the most recent public working draft. Given the extensive nature of this update, a corrective release may be needed before the next taxonomy version, in which case it will be confirmed by the end of 2021.
The DPM used is an extension of the European Banking Authority's (EBA) DPM for reporting in the European Union. The Bank notes that filings will be subject to the new 'Bank of England Statistics XBRL filing manual,' which has been published alongside the taxonomy, providing helpful guidance on how to generate XBRL filings and overcome common issues. This is also predominantly based on the EBA filing rules.
We are delighted to see the successful outcome of this taxonomy-building endeavour, particularly coming at the start of a long-term plan to standardise and digitise reporting across the Bank – and we look forward to hearing more about how it is using XBRL for more powerful and useful statistical analysis.