New tutorial: get to grips with elegant, easy-to-use xBRL-JSON now!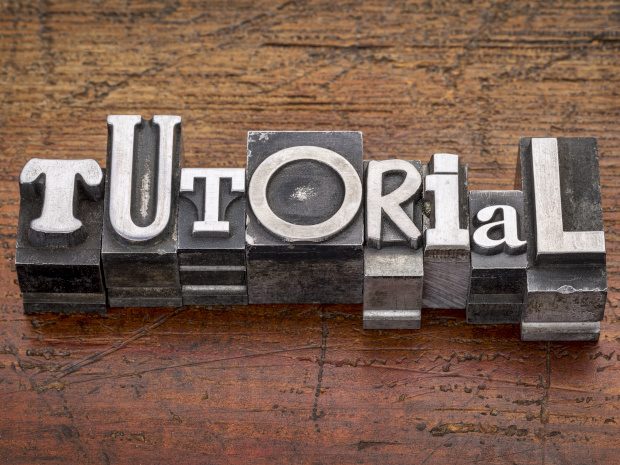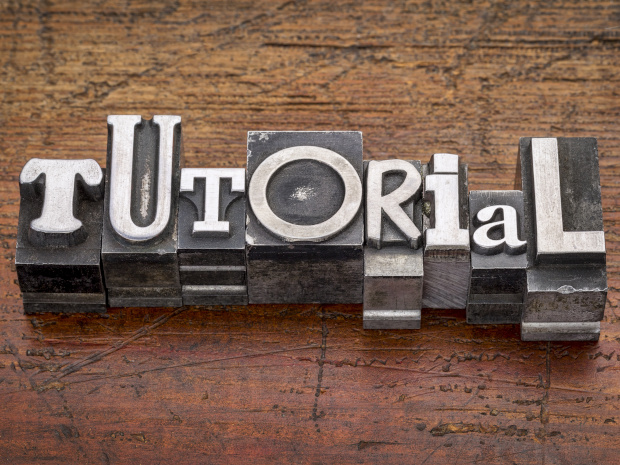 Hot off the virtual press here at XBRL International is our new tutorial on xBRL-JSON, complete with examples. It was written by our very own Revathy Ramanan and Paul Warren, with contributions from Mark Goodhand of CoreFiling. If you are looking to understand xBRL-JSON, this an excellent place to start.
xBRL-JSON is one of a suite of modernised, interoperable XBRL specifications. It provides simple representations of XBRL reports in JSON format, and is designed to be straightforward, developer-friendly, and easy to open and analyse directly using current, widely available business software.
The tutorial takes users through all the key aspects of representing a report using xBRL-JSON. We hope you will find it a valuable resource in exploring how you might use the format or kickstarting, for example, new software offerings or new approaches to data consumption. It is currently published as a review draft, so please do submit your comments to the Best Practices Board.
The full tutorial is exclusively available to members of XBRL International – so if you're not already a member, this is the perfect time to take advantage of this and all the other benefits of membership!
Read more here.