Clarity is crucial during challenging Reporting Season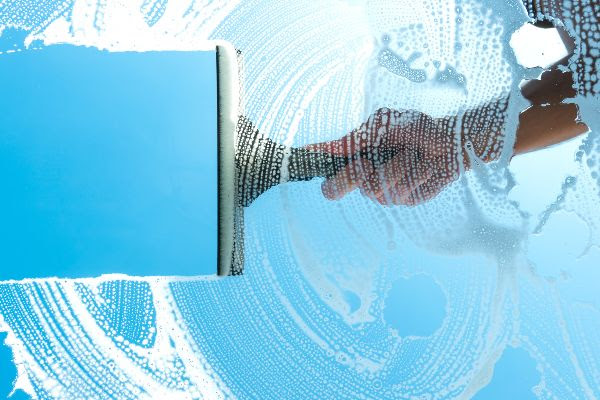 The 2020/21 reporting season is set to bring a number of new challenges for businesses. With Covid-19 disrupting business-as-usual world-wide, and Brexit causing uncertainty in Europe, The UK Financial Reporting Council's (FRC's) Director of Regulatory Standards, Mark Babington, has some advice for preparers.
Babington, in an interview with the ICAEW, stressed that during a time of great uncertainty high-quality information and effective transparency will help support recovery.
"The critical challenge is quality of information provision and delivering it to financial markets in a way and at a time that supports decision making," he said. "It may be more difficult to get information to report on and obviously you're reporting at a time of huge uncertainty, so being clear and transparent in disclosures helps to explain that context."
Clarity and transparency are always a good idea when it comes to reporting. And specific advice for the era of Covid-19? Babington urged preparers to forecast in terms of ranges when specific numbers are elusive. He also noted that it's important to look to the long term – with the recovery likely to span a number of accountancy periods, accountants and auditors will be looking for transparency on how a business has been affected by the pandemic, and how it plans to recover.
Read more here.