Collaborate to Connect: Ideas to Enhance Reporting in Asia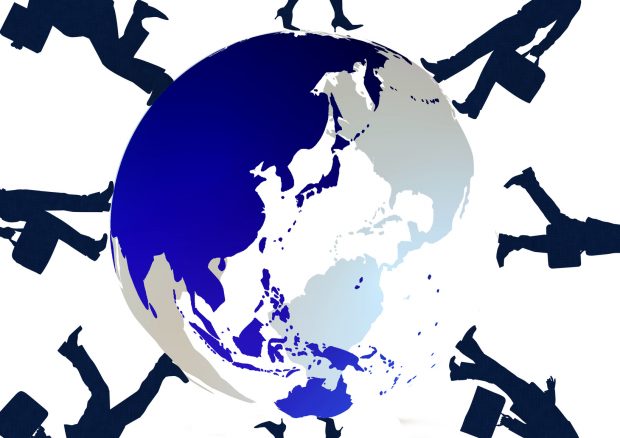 Make Reporting in Asia Fintech/Regtech/Suptech* Ready!
From last week's XBRL Asia Round Table, our CEO, John Turner, outlined some ideas about ways that countries in the region can collaborate on shared reporting frameworks to improve reporting. Better, more comparable reporting in a digital form is the goal. New technologies all require structured data so reporting needs to catch up! Here's the slide deck:
Developing regional definitions (taxonomies or dictionaries) that could be adopted and adapted to local conditions would make reporting easier for companies that provide information to regulators, and make the data more usable and more comparable. Asia is tightly interconnected and interdependent with complex supply chains and trading relationships that increasingly focus on Asia as a huge consumer market rather than as a factory for other parts of the world. Improved digital information will help build trust and enhance commercial and financial ties. Specifically, an initiative like this would:
Accelerate the digitisation and utility of reporting across Asia. Comparable, accessible data is a competitive advantage
Enhance the quality of aggregate macro-data for policy makers, central banks and regulators
Greatly lower the costs associated with reporting compliance for internationally operating businesses; and
Improve access to high quality financial information about companies across the region, improving trust for trade and commerce
None of these things are simple, of course, but collaboration across the entire region,  including the public and private sectors is clearly the way forward.
* We like the new term "xTech" or "CrossTech" as a generic way to reference all of these efforts!