Highlights from this week's XBRL Asia Round Table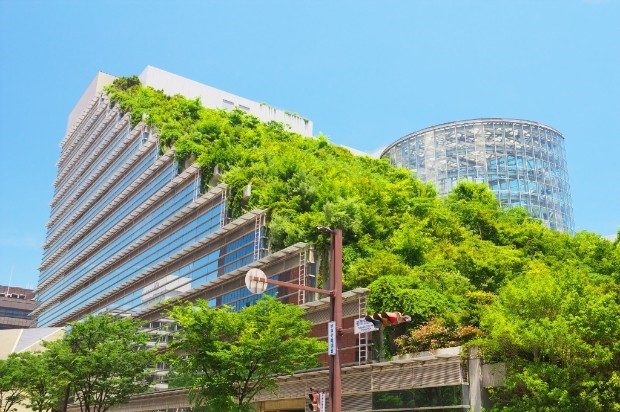 Highlights from this week's XBRL Asia Round Table included updates from the following regulators:
The Malaysian Business Registrar (SSM) is rolling out the Malaysian Business Reporting System (MBRS) later this year. The system initially allows the submission of annual returns, financial statements and exemption statements, all in XBRL format. This is a phased mandate that will eventually require some 600,000 private companies in that country to provide structured data. In addition to use by the SSM, the Malaysian tax authority will be using this data. The MBRS system utilises a digital signature to assist with legal recognition of the XBRL filings.
XBRL India reports that a new taxonomy has been rolled-out for IND-AS ( which is the Indian accounting standard converged with IFRS) for 2017 accounting year. Additional taxonomy elements for power company disclosures have been added. And the business registrar (the MCA) now regularly receives accounts from more than 40,000 companies.
The Malaysian Securities Commission (MSC) is working toward unified, complete and standardised digital information to support capital market development using the XBRL standard. The system went live last year and is initially in use by the Fund Management Industry. So far the XBRL programme has increased data accuracy and reduced reporting error iterations thanks to built-in validation rules in the taxonomy.
Next up? Equity Crowdfunding, Peer-to-Peer Lending and Venture Capital disclosures later this year.
The Reserve Bank of India continues to expand its XBRL data collections, expand its use of XBRL reporting for Banking Supervision, Non-Bank Supervision, the Payment system, and Monetary policy data collections. The Bank has recently rolled out a "Central Fraud Registry".  Banks report frauds greater than Rs. 1 lakh (ie: about USD900). The RBI then shares relevant information with other banks, to help expand their vigilence in relevant areas. We understand that the RBI is also closely examining large private company data provided quarterly to the MCA to help provide some leading indicators about commercial asset quality