Commissioner McGuinness advises EFRAG on next steps in sustainability reporting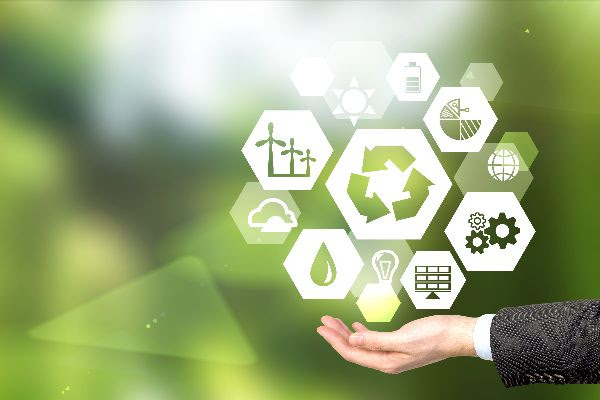 In a public meeting of the European Financial Reporting Advisory Group's Sustainability Reporting Board (EFRAG SRB) held in early July, Commissioner Mairead McGuinness outlined areas of attention for the EFRAG Sustainability Reporting Pillar.
Key priorities highlighted by the Commissioner included the timely adoption of the first set of standards as a delegated act, which is expected by the end of July. These standards, aligned with the mandate and ambition of the Corporate Sustainability Reporting Directive (CSRD), cover the full spectrum of ESG reporting and place emphasis on material information assessment, phasing-in options for reporting entities, and voluntary disclosures.
The Commissioner emphasised that the primary focus for EFRAG now is to develop guidance to support the successful implementation of the standards. Ensuring a smooth implementation of the horizontal standards and consolidating achievements are considered crucial priorities before gradually moving towards sector-specific standards.
During the meeting, the EFRAG SRB members emphasised need for clarity and stability for all stakeholders. Additionally, progress towards straightforward interoperability with the International Sustainability Standards Board (ISSB) and Global Reporting Initiative (GRI) standards is needed to make reporting user-friendly.
The public feedback period on the EC's draft delegated act closed on 7th July. EFRAG awaits the outcome of the final request for public feedback and publication of delegated act.
Watch the recording of the session here.