CSR Reporting in India gets an XBRL Boost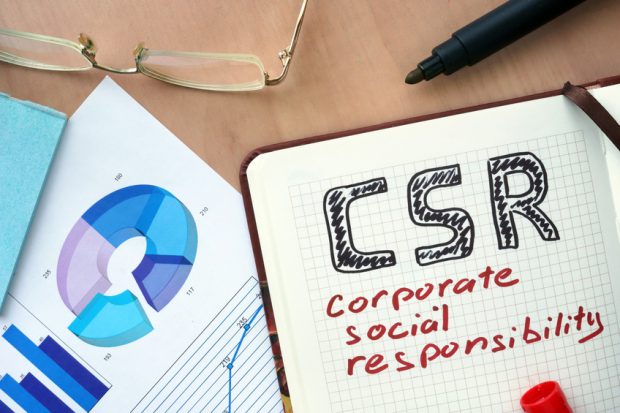 Corporate Social Responsibility – the incorporation of actions and policies for the public good into a firm's business plan – is being given greater attention by investors and regulators. These actions are an important part of a company's "story" and as such, companies right around the world are both increasing their CSR initiatives and making an effort to report them. It's a global phenomenon and CSR reporting is an area where structured data use is growing rapidly.
In India, these often voluntary activities are now mandatory, as is their disclosure using the MCA XBRL Taxonomy. In a press release issued earlier this year, the Indian government outlines CSR requirements, and the Draft CNI taxonomy 2016 includes a section dedicated to information contained in any annual report on CSR expenditure, and includes granular as well as high level data.There are about 50 reportable facts related to CSR. Consortium member IRIS Business Services has a useful blog post on the subject, and we'll also be discussing the growth of XBRL use for non-financial reporting at Data Amplified. Learn more.